---

About Us
EASY Stone Manufactory GmbH is the facade specialist, this applies to both the new construction and the modernisation of your interior or exterior facade.
The complete provider for your façade from the product wistein to the professional finishing of your façade. We and our partners are specialists in: Product production, procurement, advice and application.
We currently operate in Germany in the greater Bonn - Düsseldorf - Cologne area and in some countries outside Germany.
Our clients are private individuals, businesses and public institutions. Many types of buildings have already been beautified, such as: Single and multi-family houses, villas, hotels, adventure worlds, shopping centres, mosques, schools, universities, restaurants or administrative buildings. We would also be happy to decorate your home soon.
Since our foundation in 2013, we have been able to produce wistein facades and wistein artworks in 14 countries.
---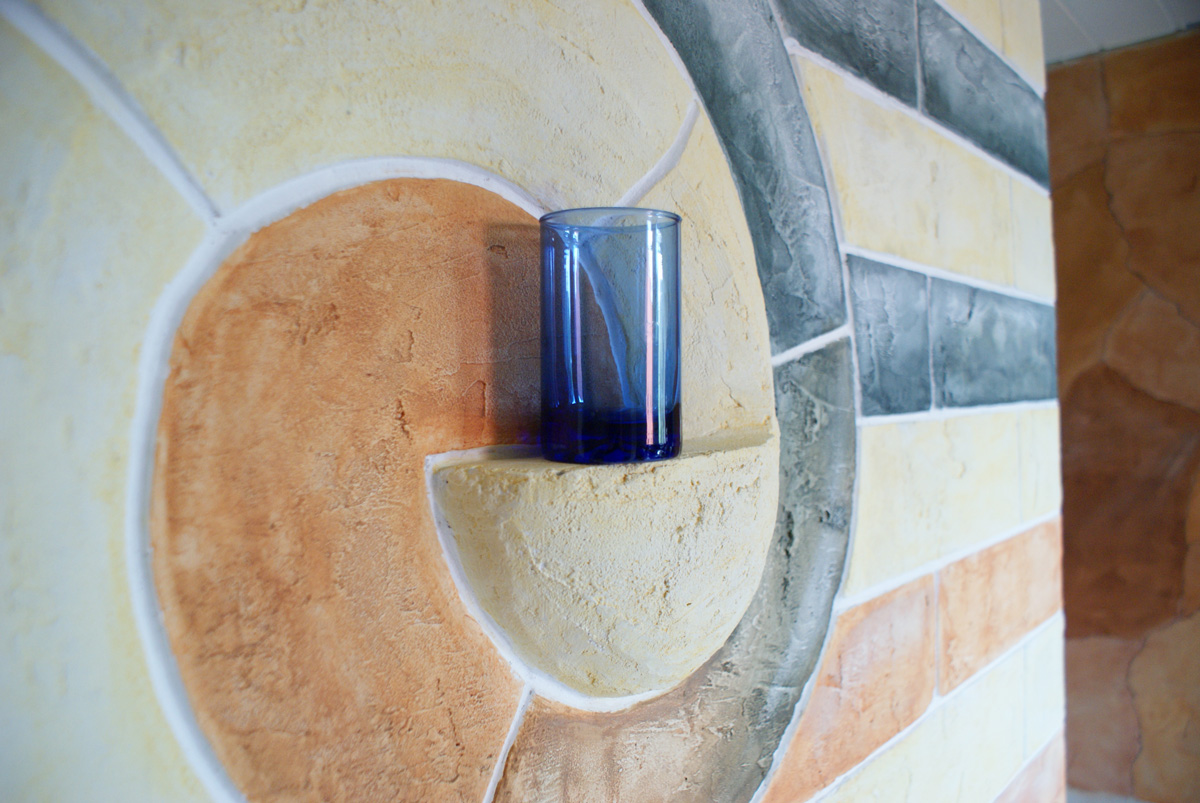 ---

About wistein

wistein ist ein mineralischer Edelputz in verschiedensten Farben, der aus hochwertigen Rohstoffen in Brilon (NRW), Deutschland hergestellt wird.
wistein wird ausschließlich von qualifizierten Handwerkern aufgetragen und unterliegt immer zur gesetzlichen auch einer eigenen Qualitätsgarantie unter der Leitung von passenden Fachexperten.
A sale of wistein to private customers is therefore not possible.
All our services and complementary products are subject to our high quality standards and legal requirements of CE or DIN.
---

About partnerships
Moving more together and always reliably and with high quality. We follow this principle both at home and abroad.
In close cooperation with energy consulting companies, which will show you your funding opportunities, your energy consumption and energy use will be analysed and optimisation proposals submitted to you.
We are always open to meaningful partnerships and cooperations.
Abroad, we act as consultants and partners for our partner companies. As an importer for individual products through to complete construction systems.
---

About Knowledge - Passive Cooling vs. Active Cooling
Passive cooling is the most sensible way of designing the temperature in a property. You do not need any additional energy to regulate the room temperature - advantages for your environment and your indoor climate.
With passive cooling, a continuous room temperature is maintained for a longer period of time through suitable insulation options. This reduces the need for active cooling and thus the energy requirement to be used.
Active cooling: The active cooling of a room is normally done by air conditioners, which consume about 4 times as much energy to cool a room as heaters to actively warm a room.