---

---


Einfarbige bis individuell kreative Steinfassaden
Lassen Sie ihre Immobilie in der Kreativität, die Sie sich
schon immer wünschten, gestalten.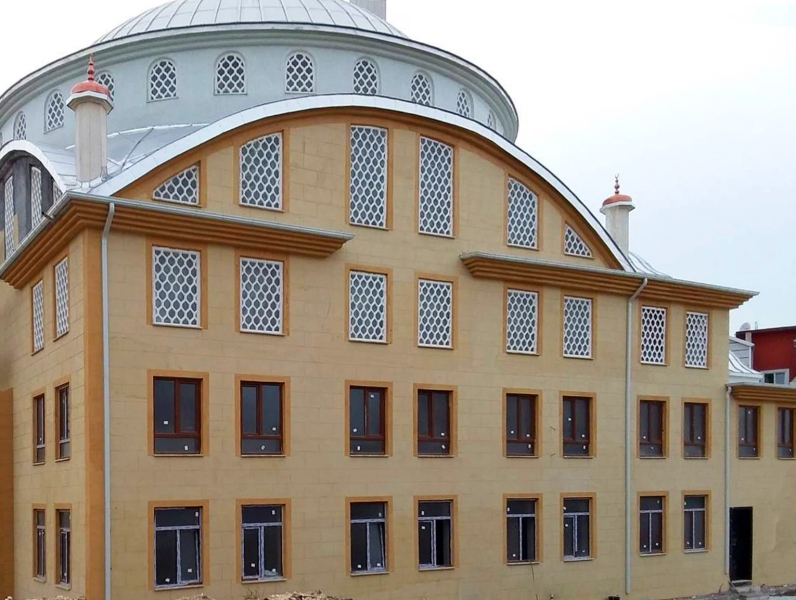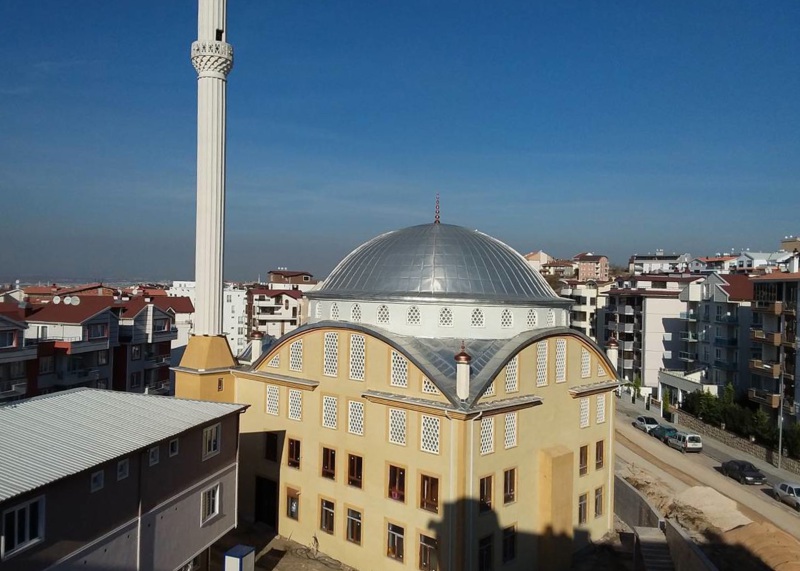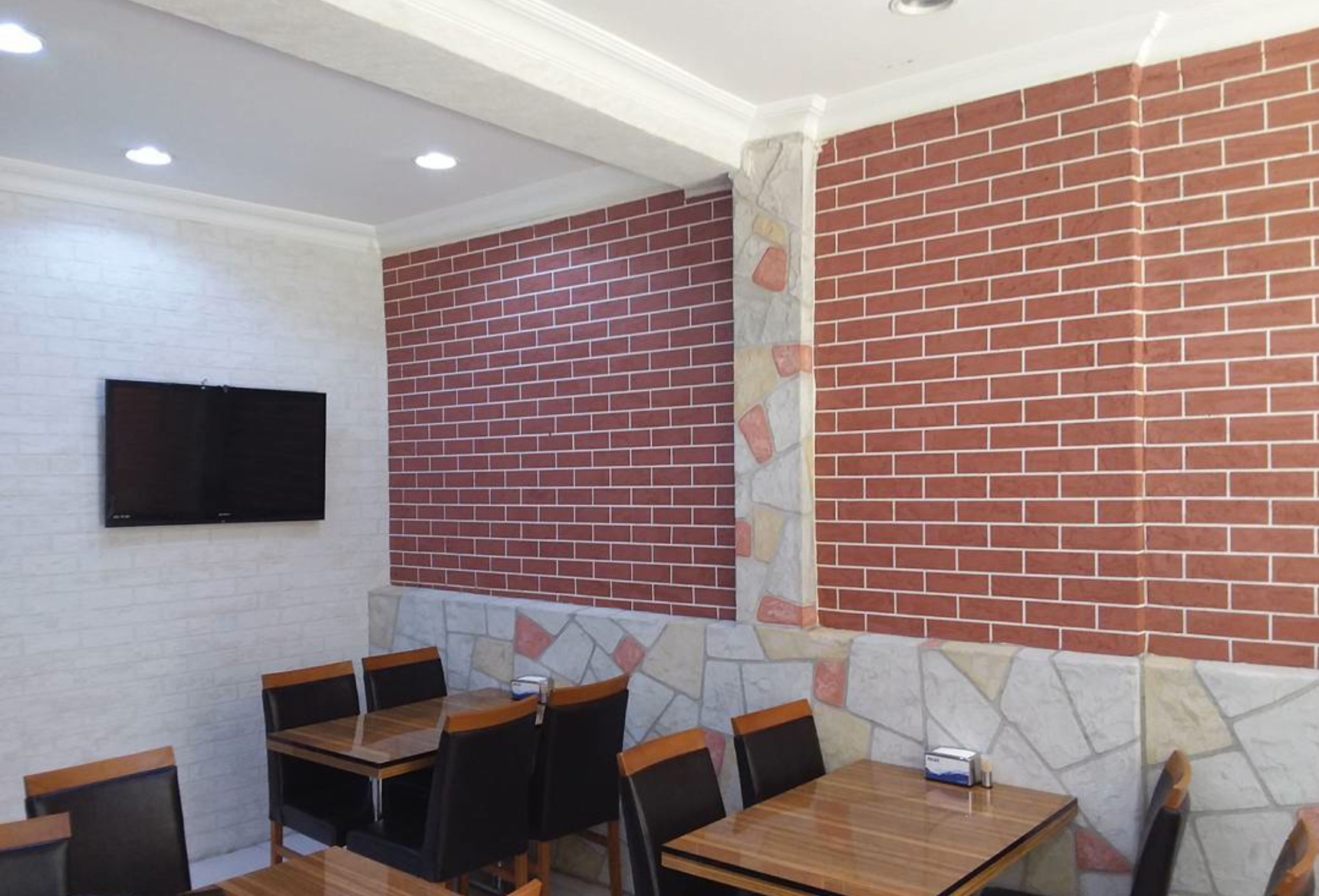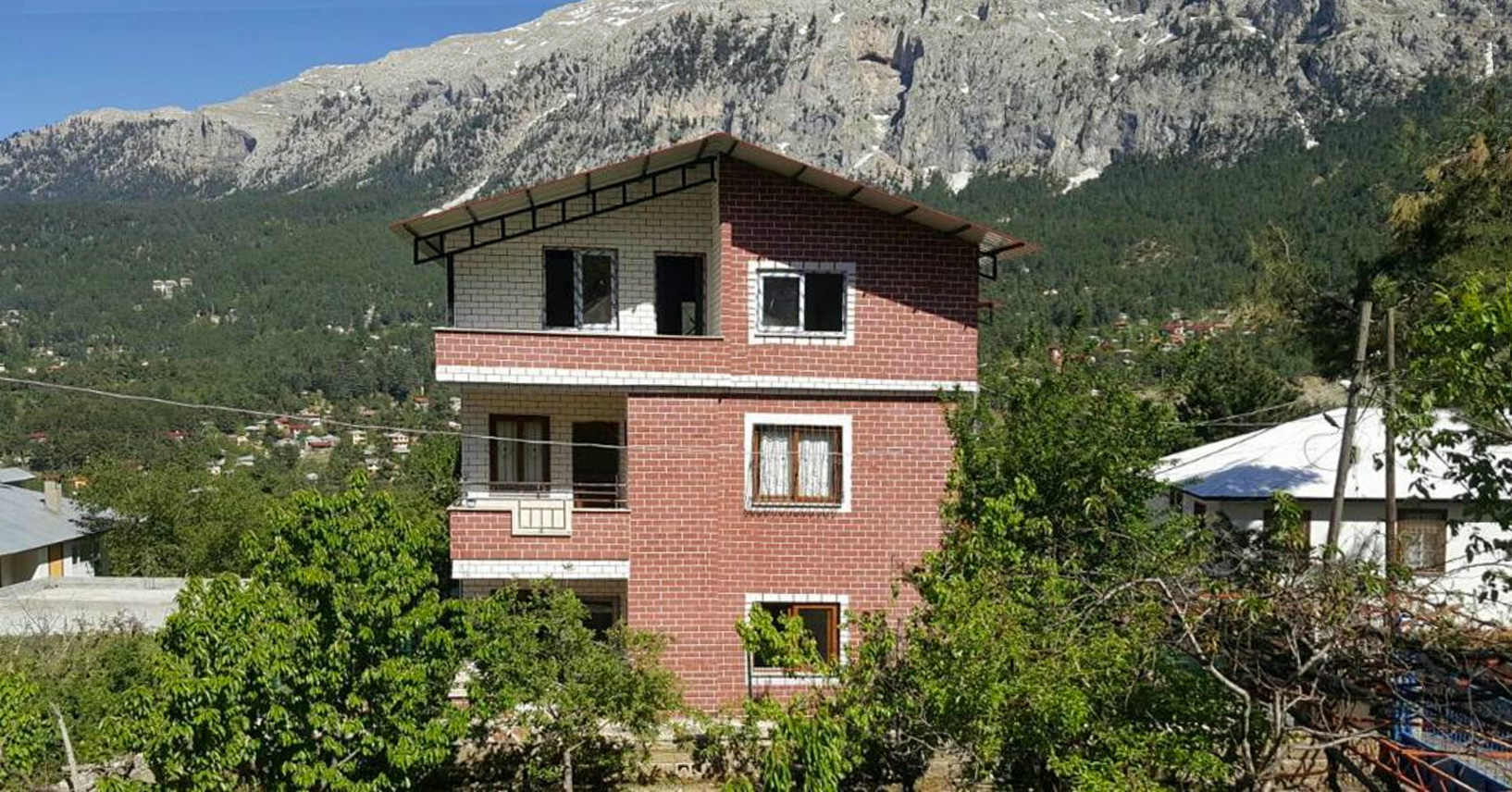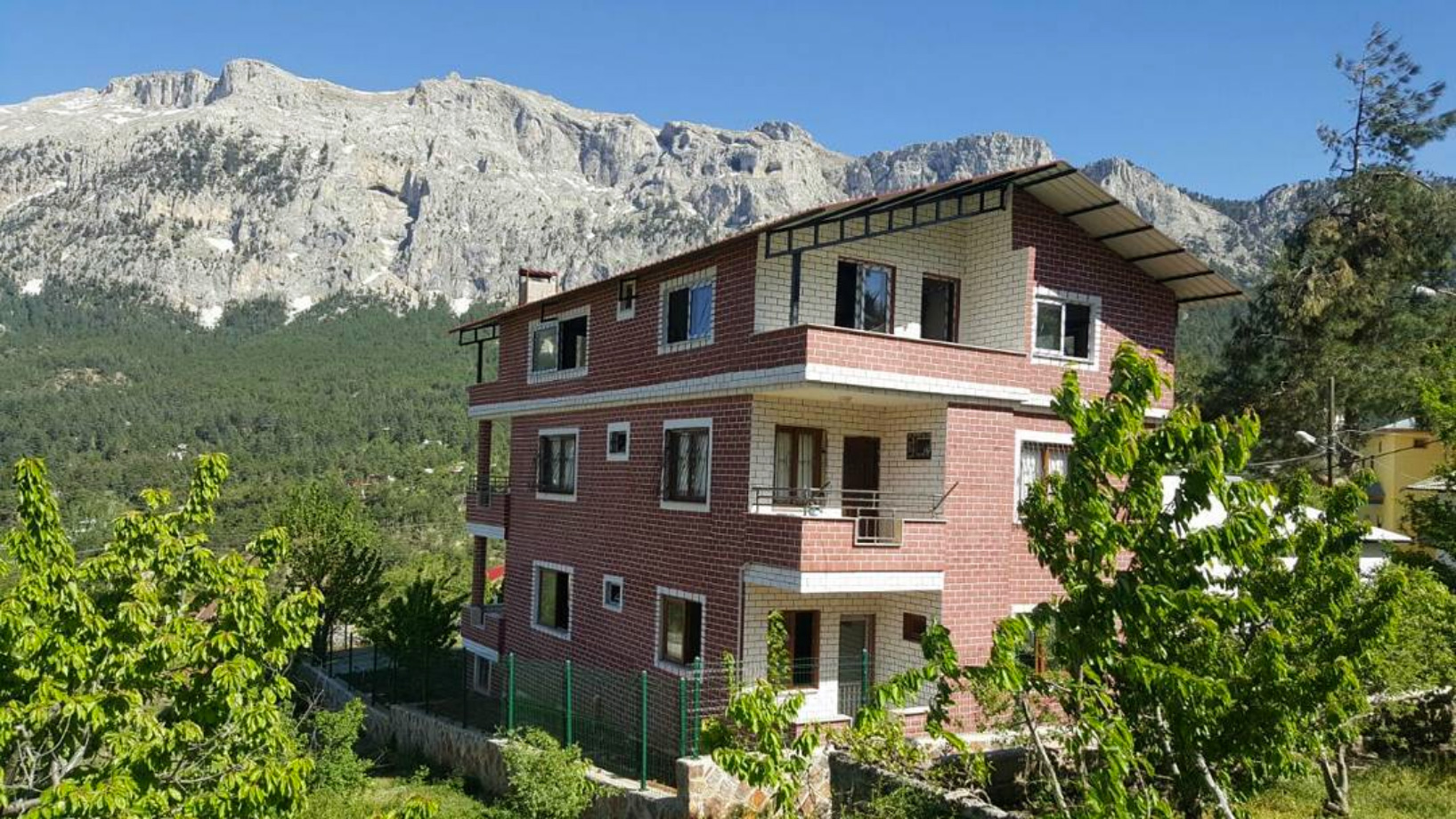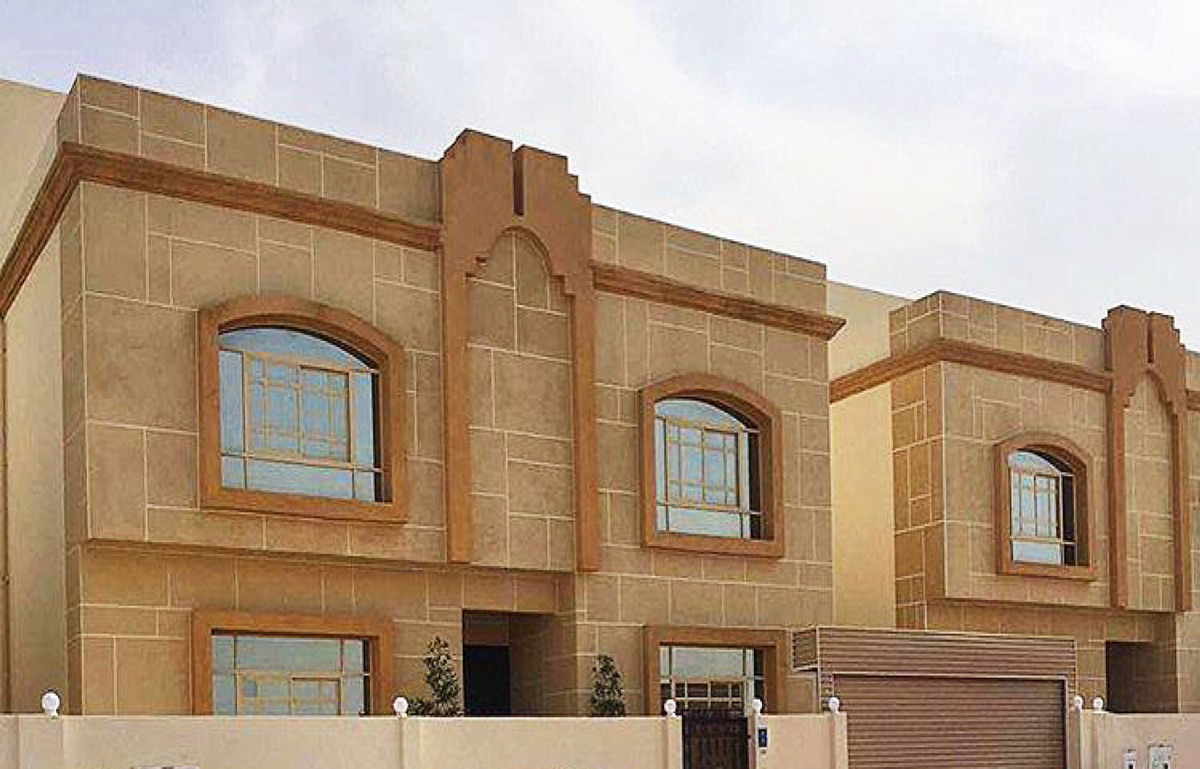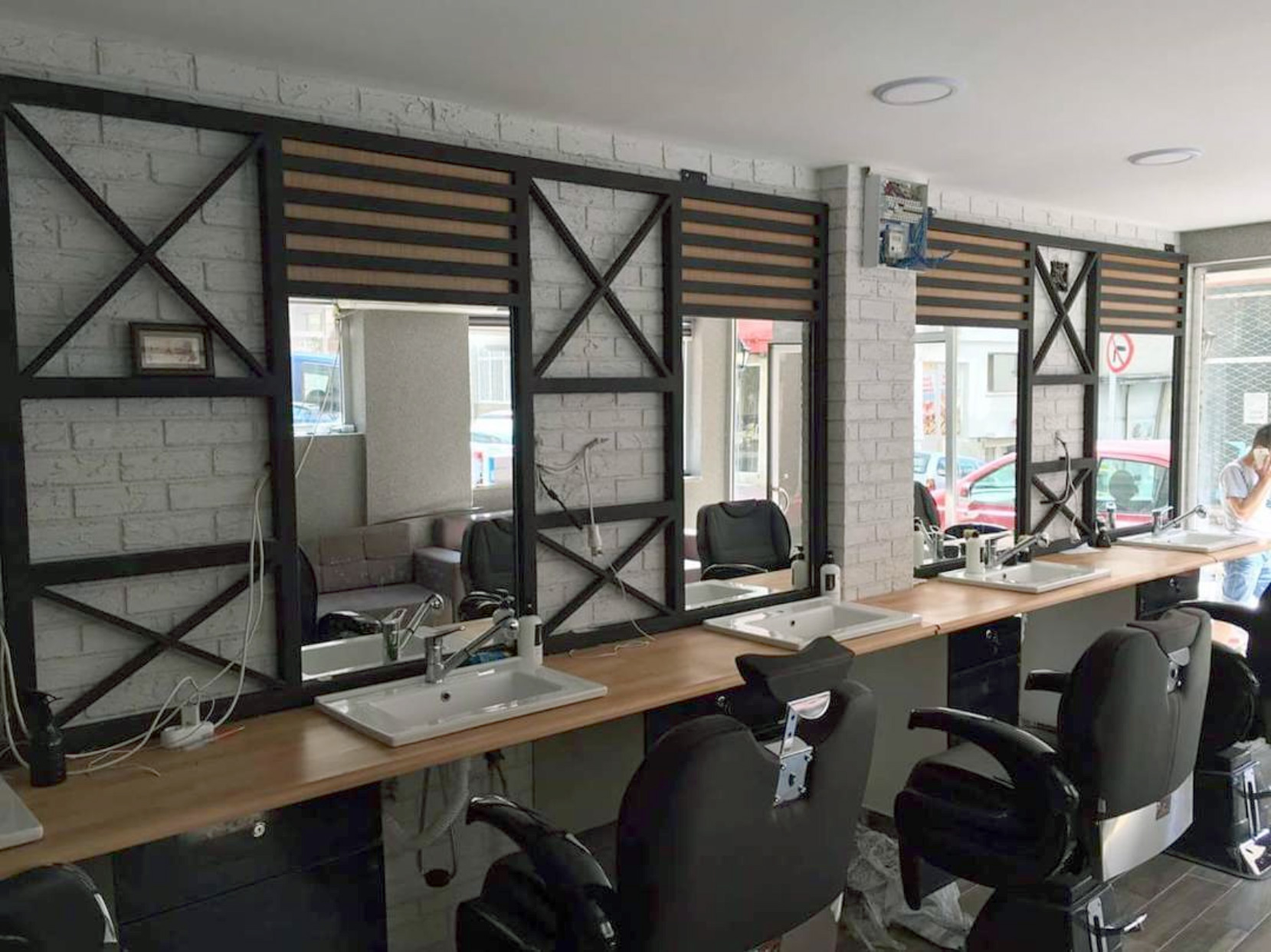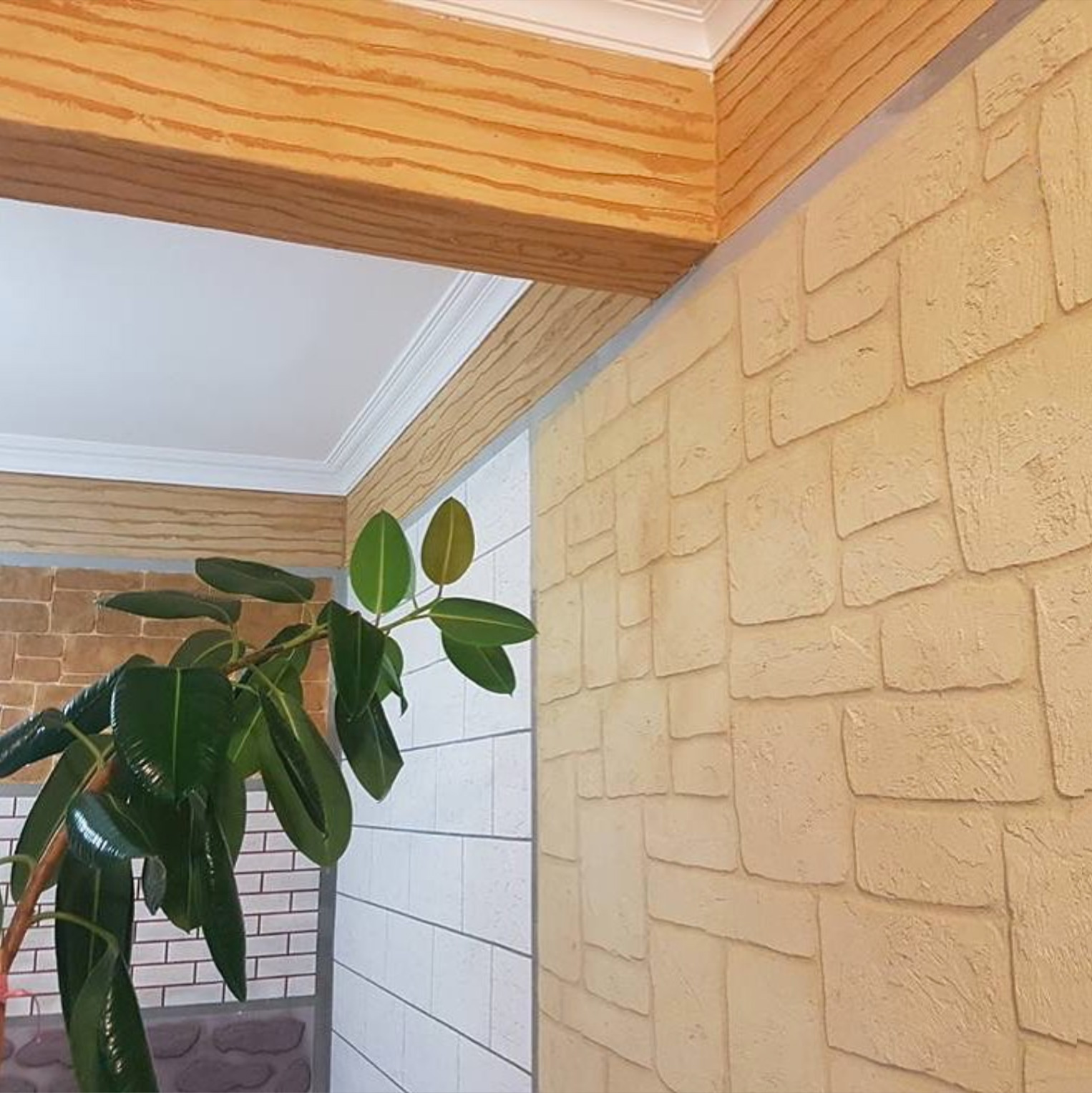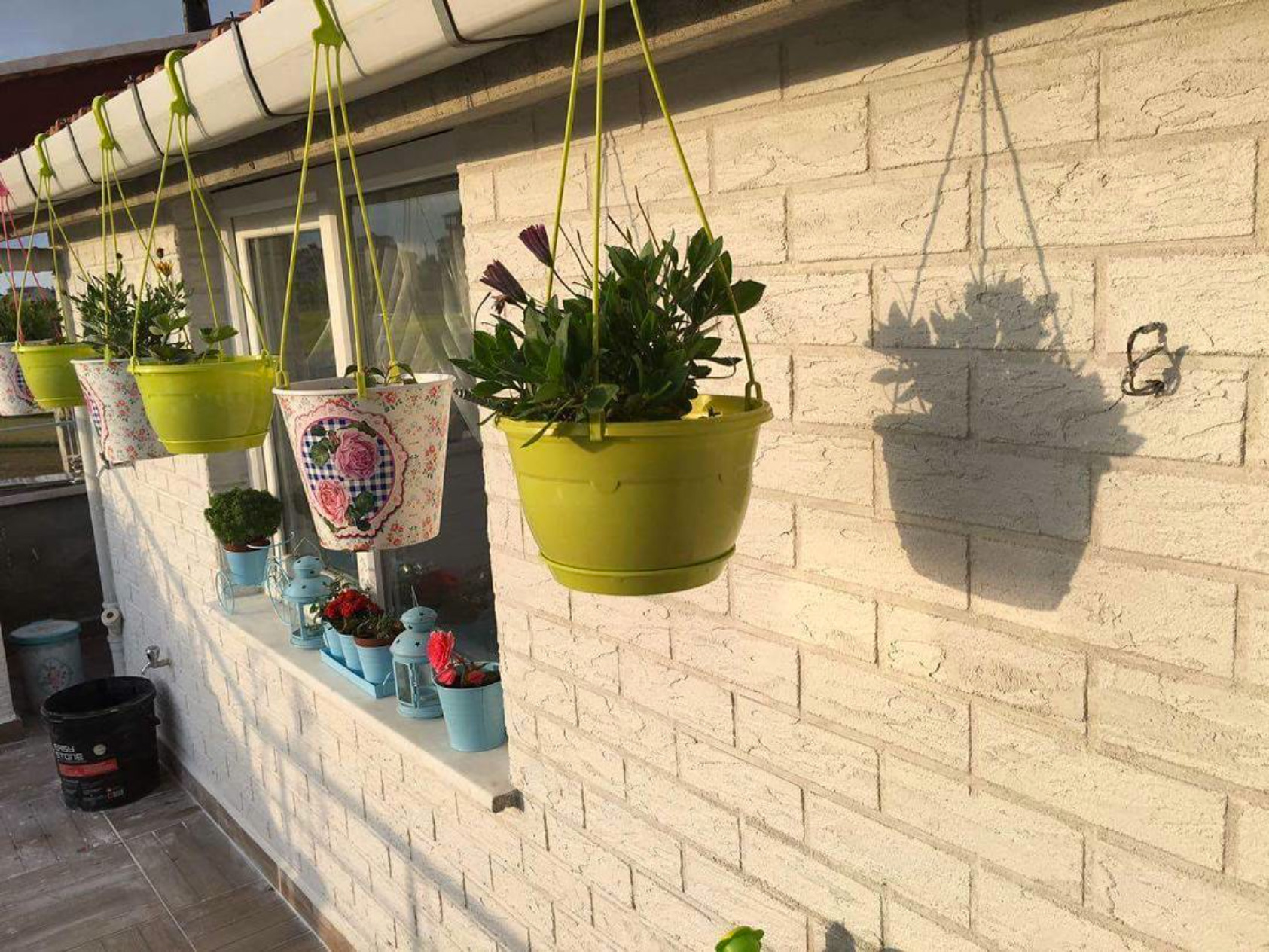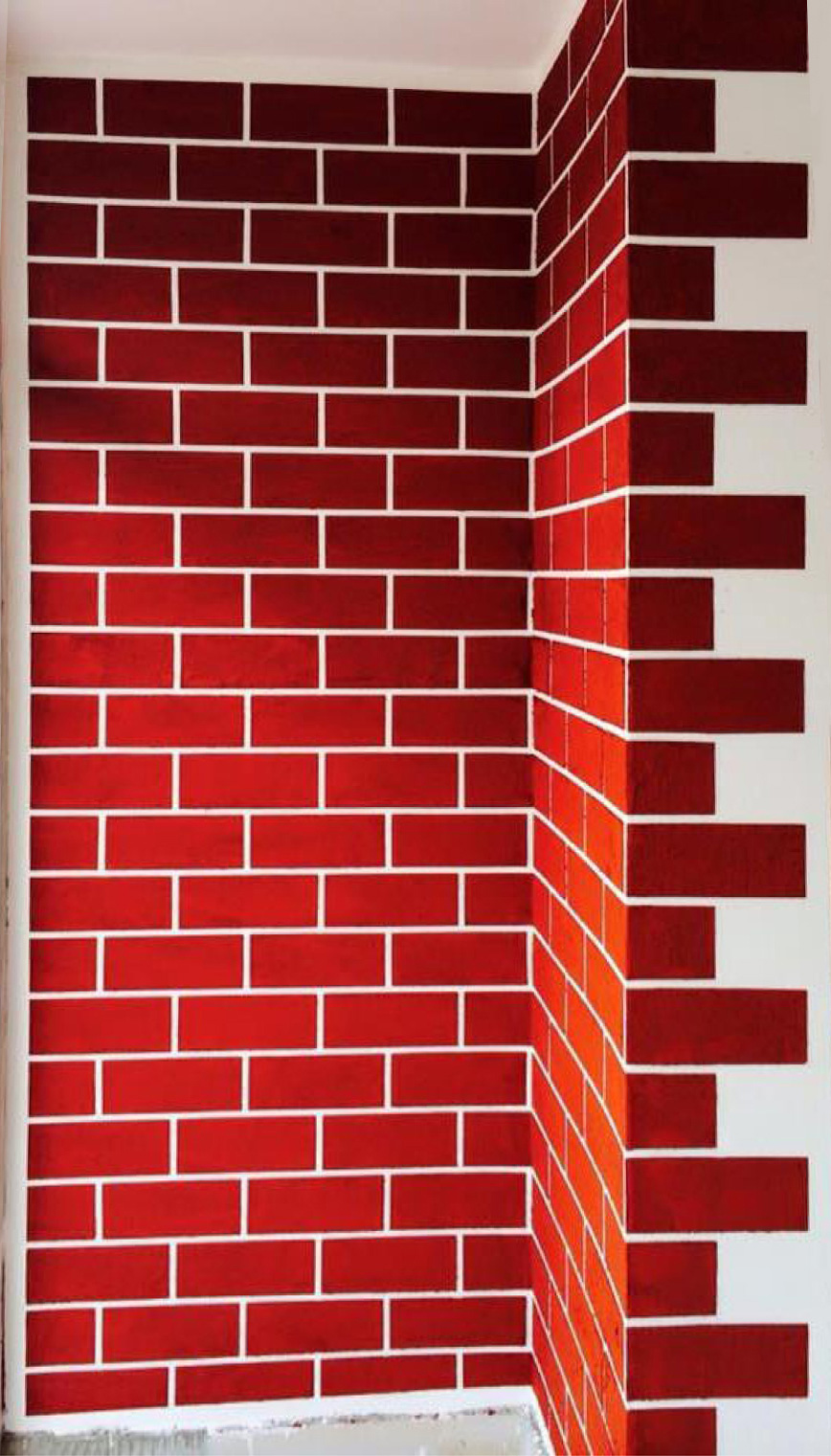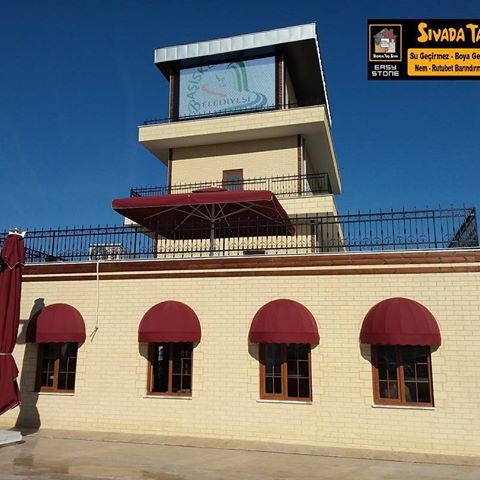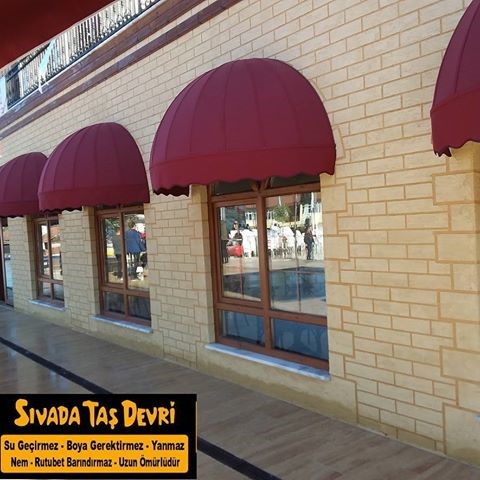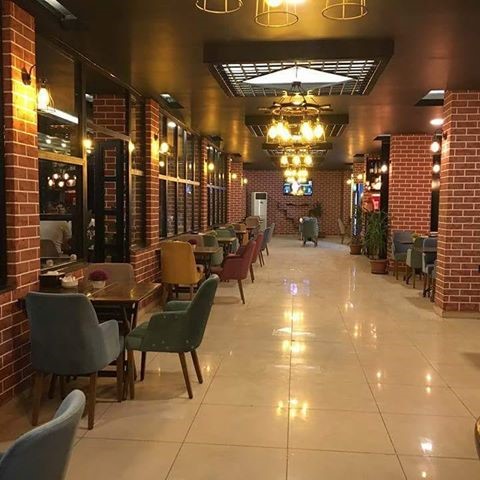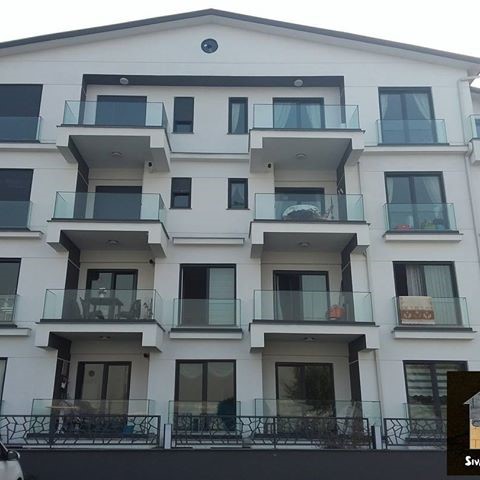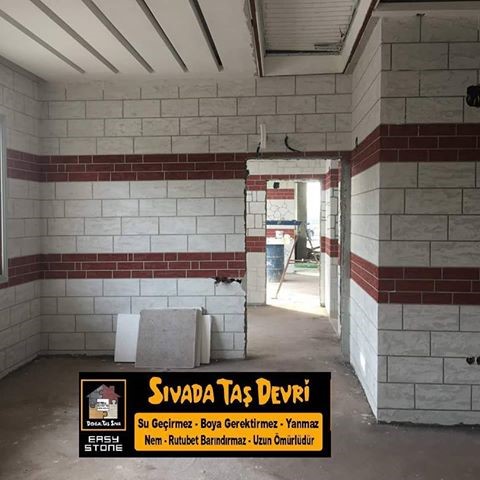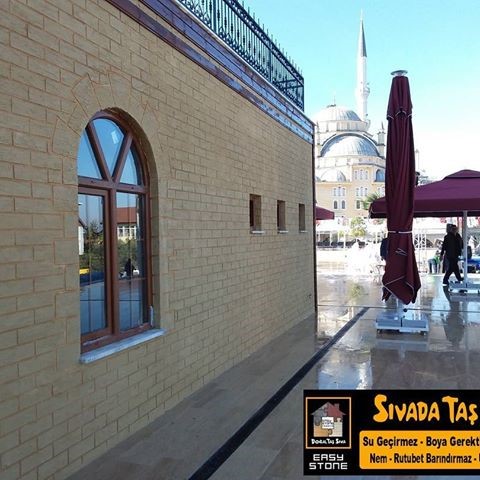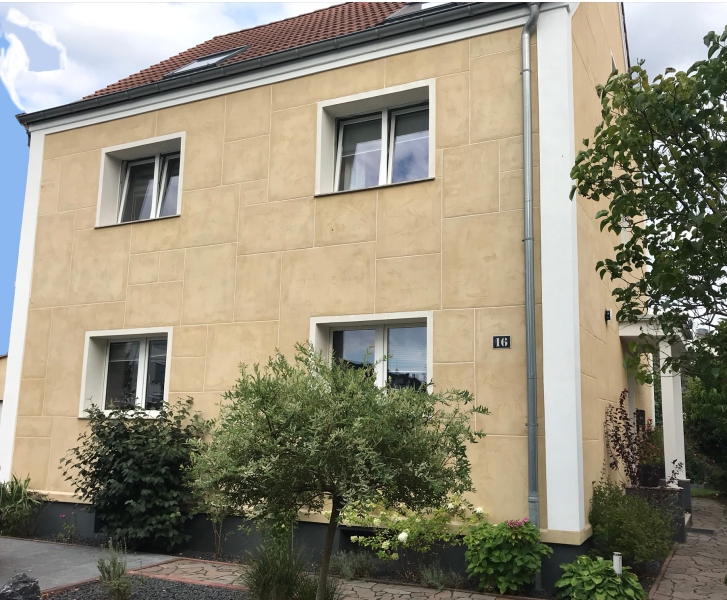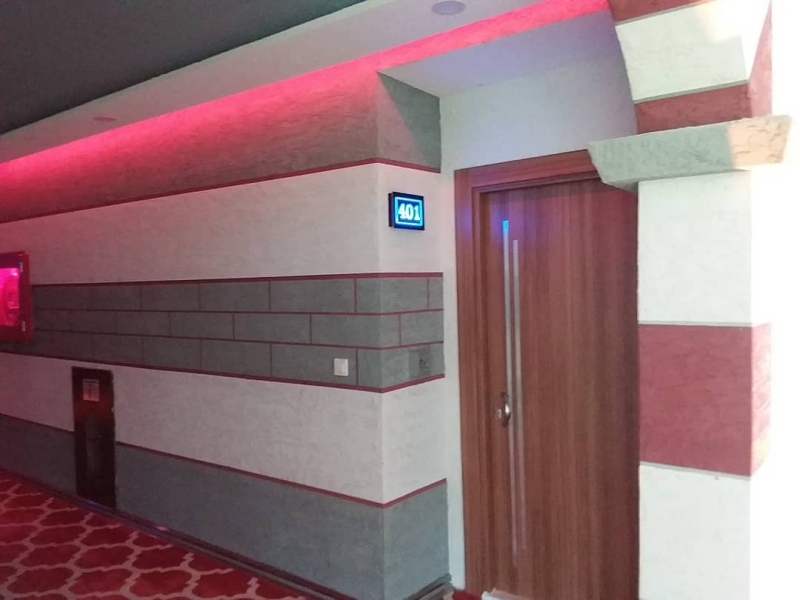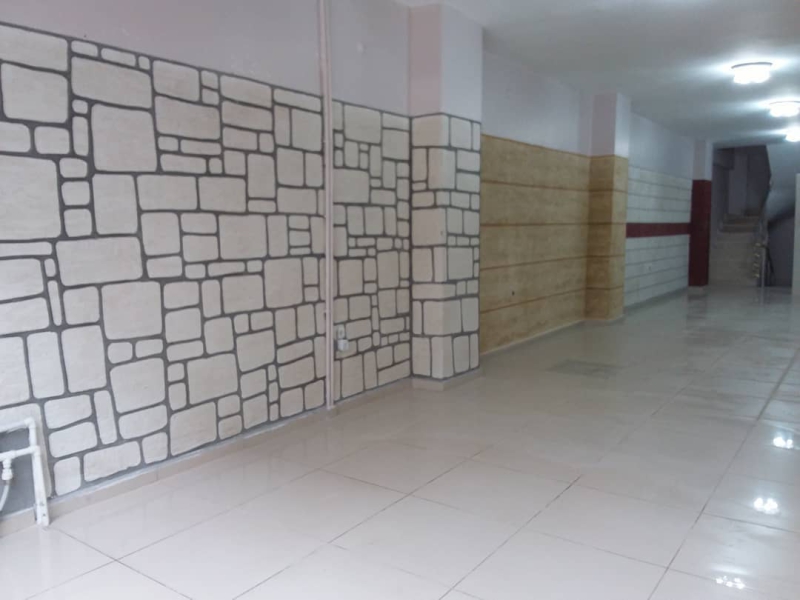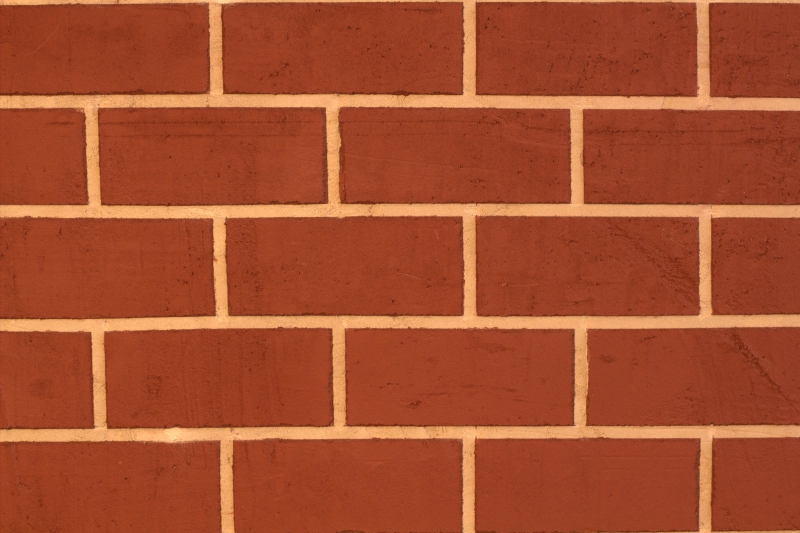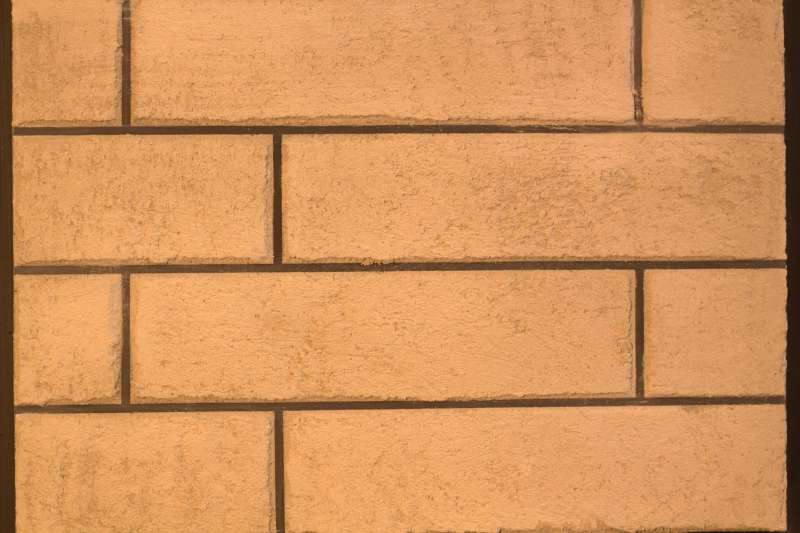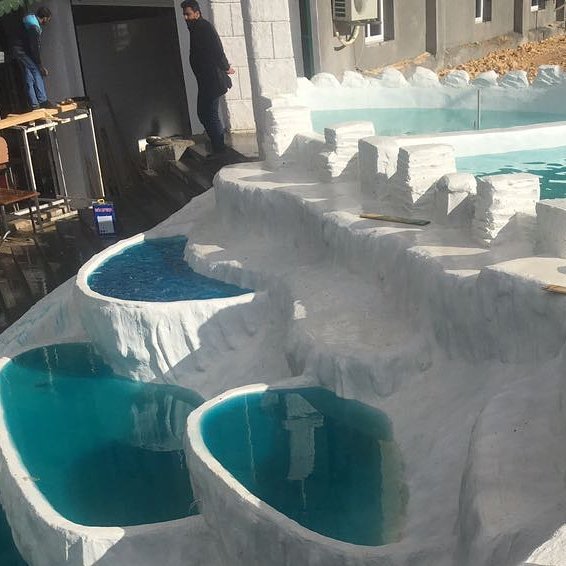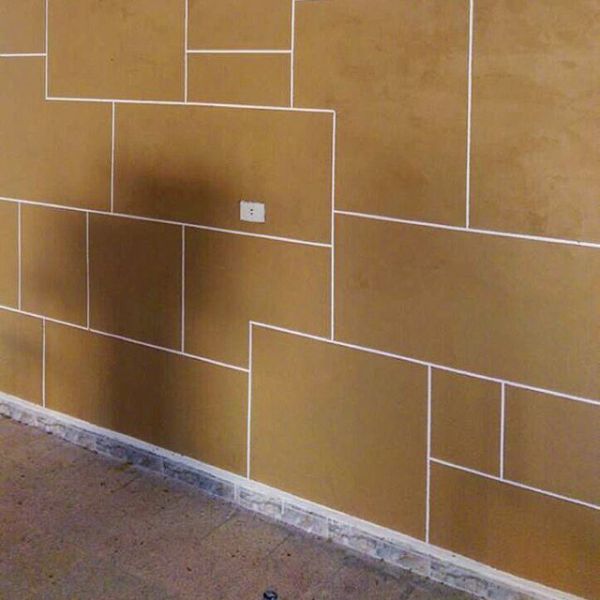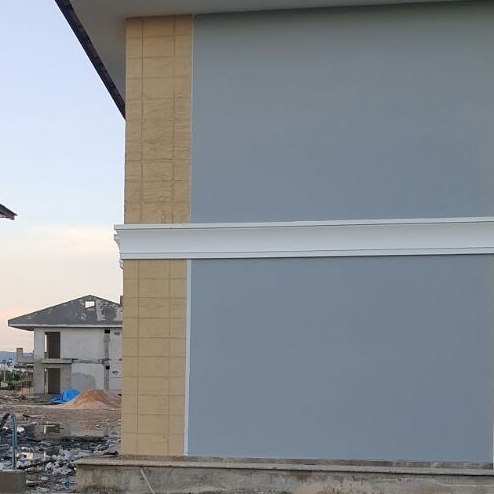 ---

---


Multicoloured creative stone facades
Let the future into your property through different colours and a heat insulation composite system (passive cooling).
Wärmedämmverbundsystem (WDVS – passive Kühlung)
die Zukunft in Ihre Immobilie.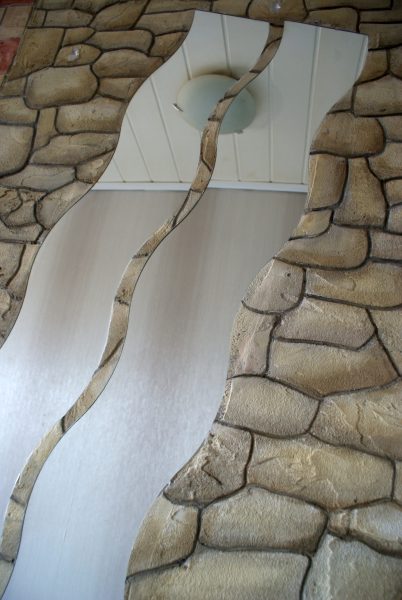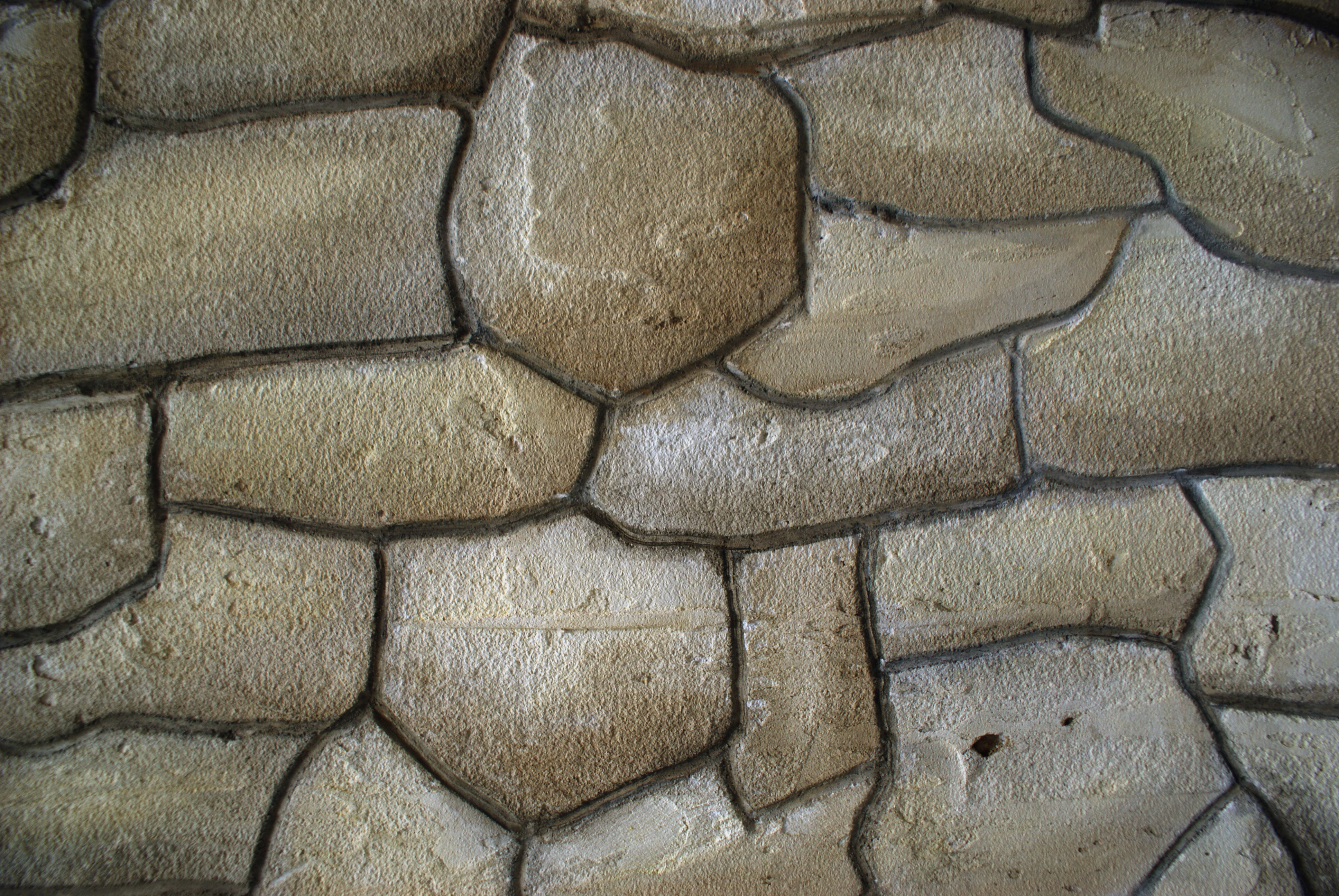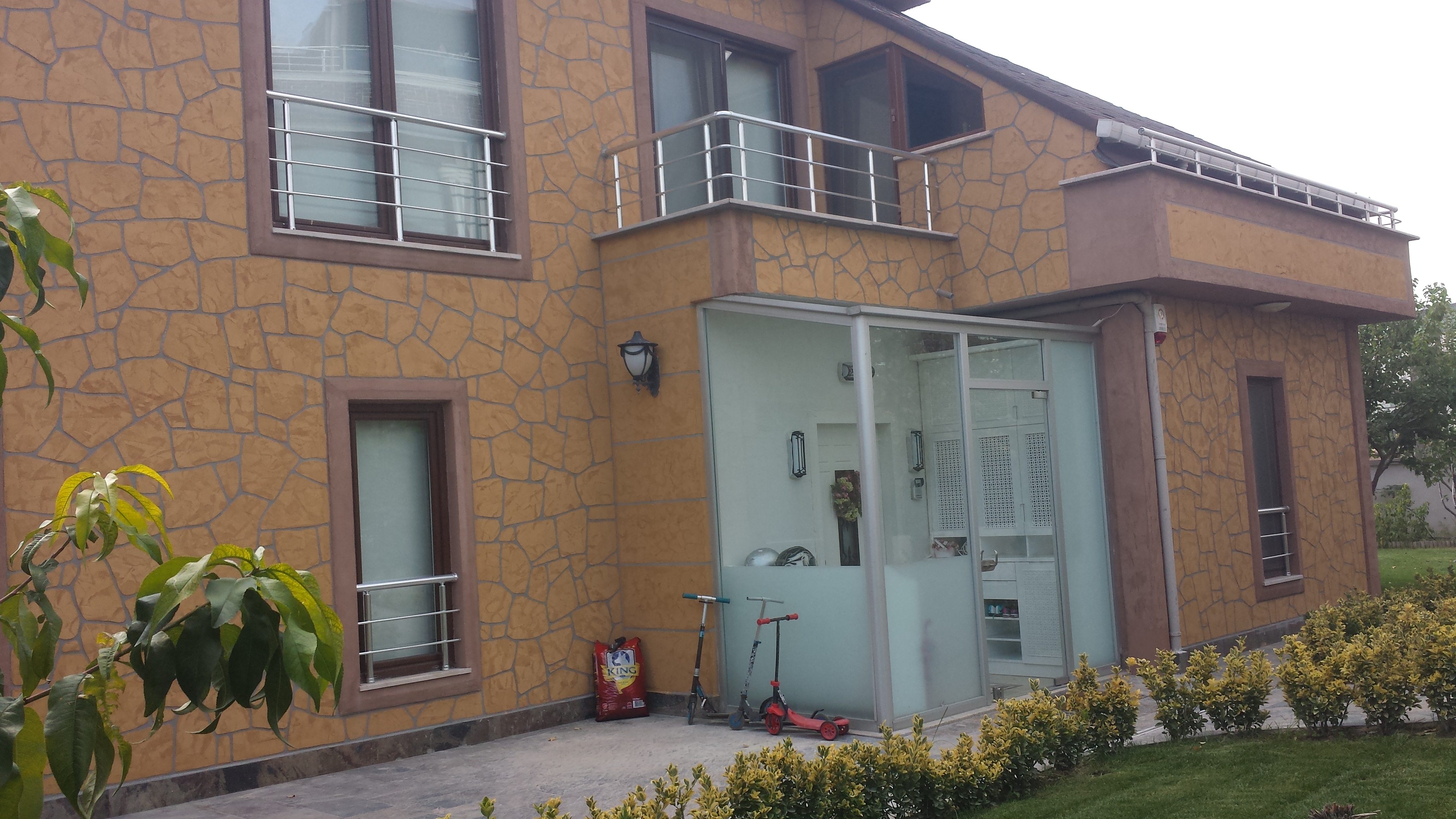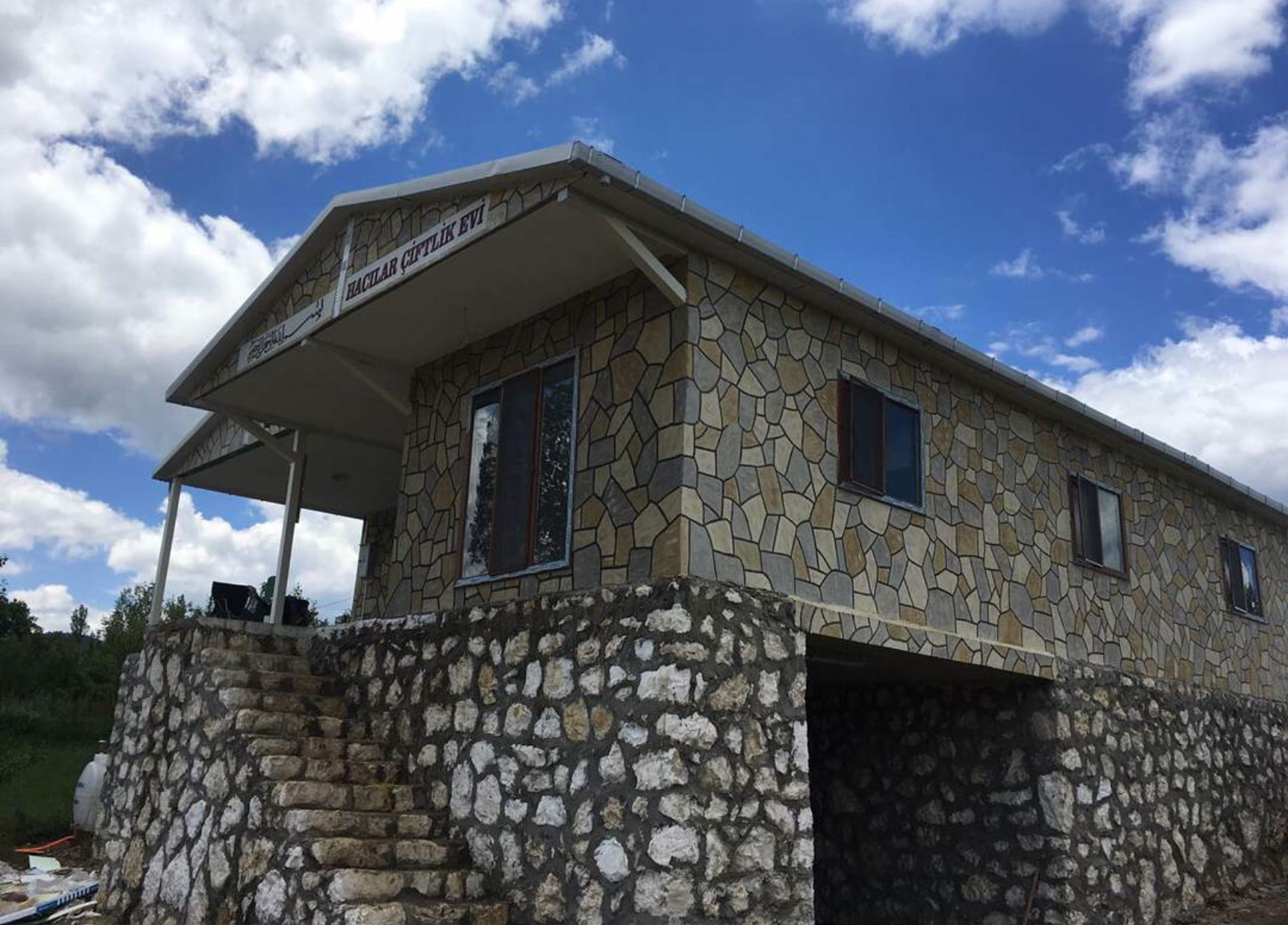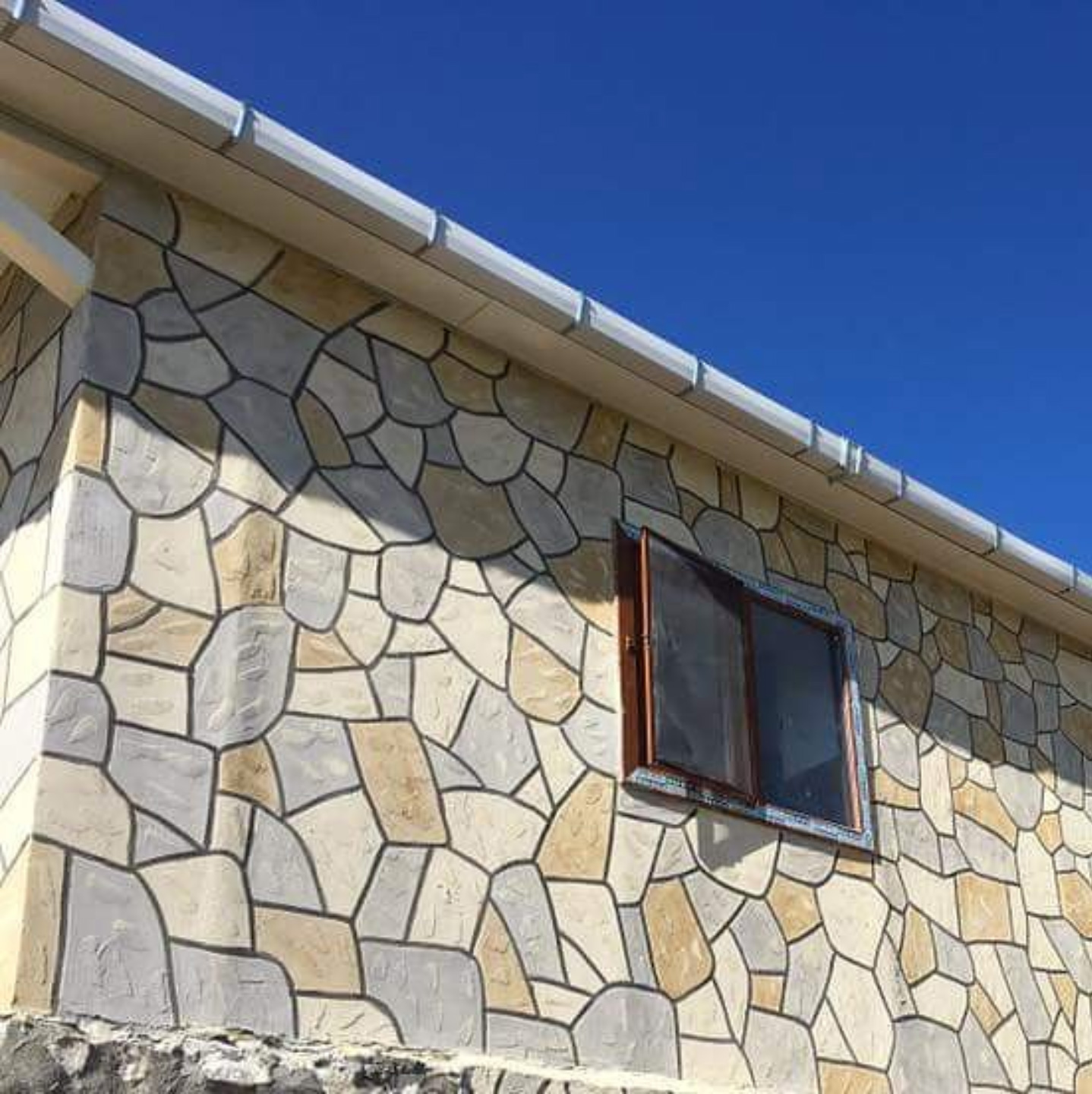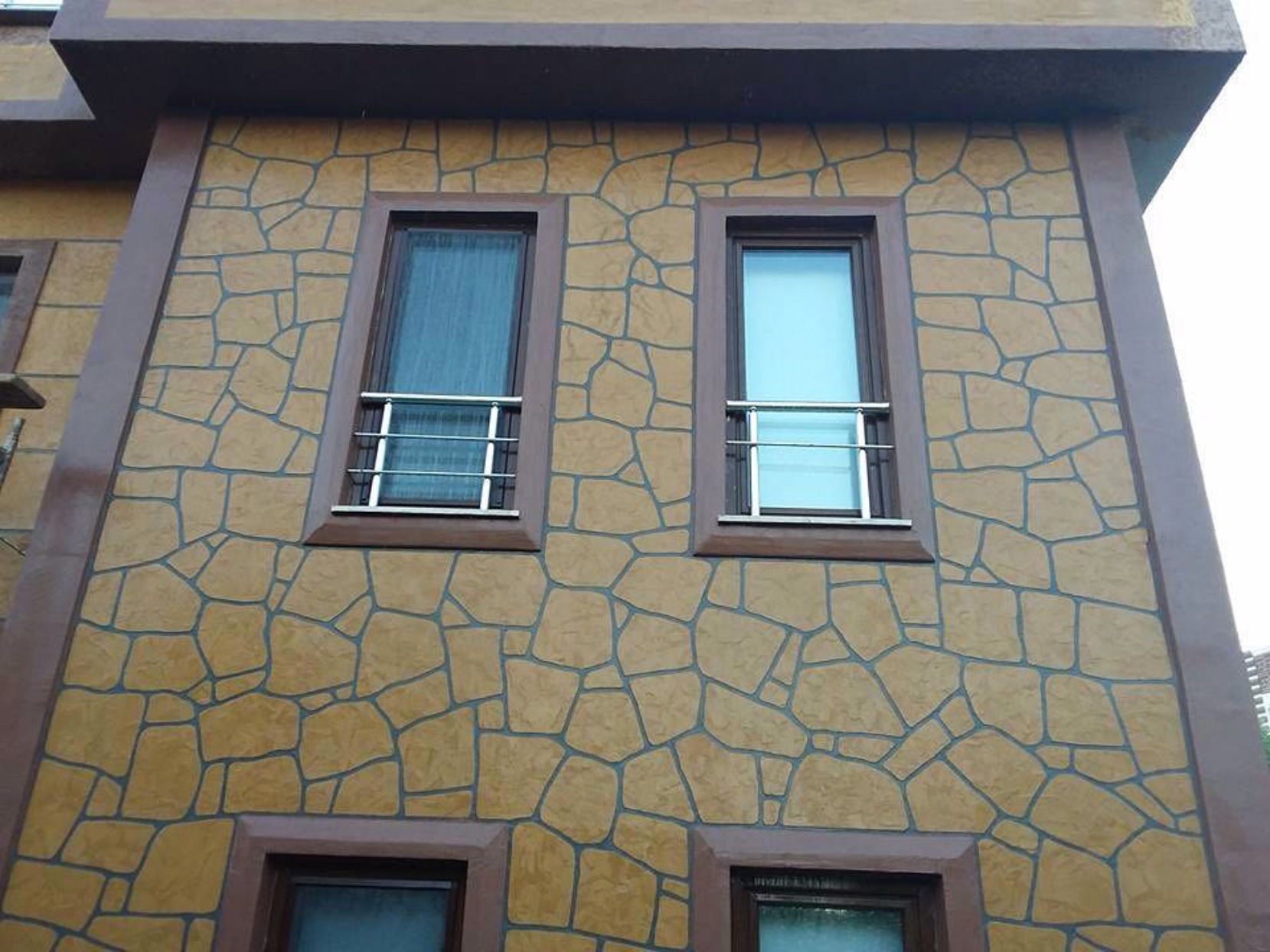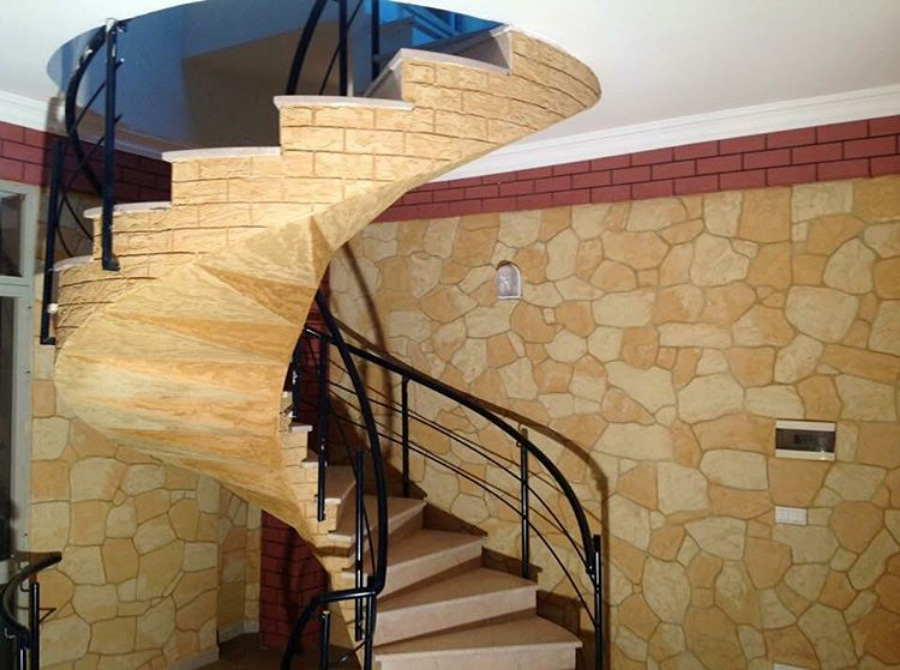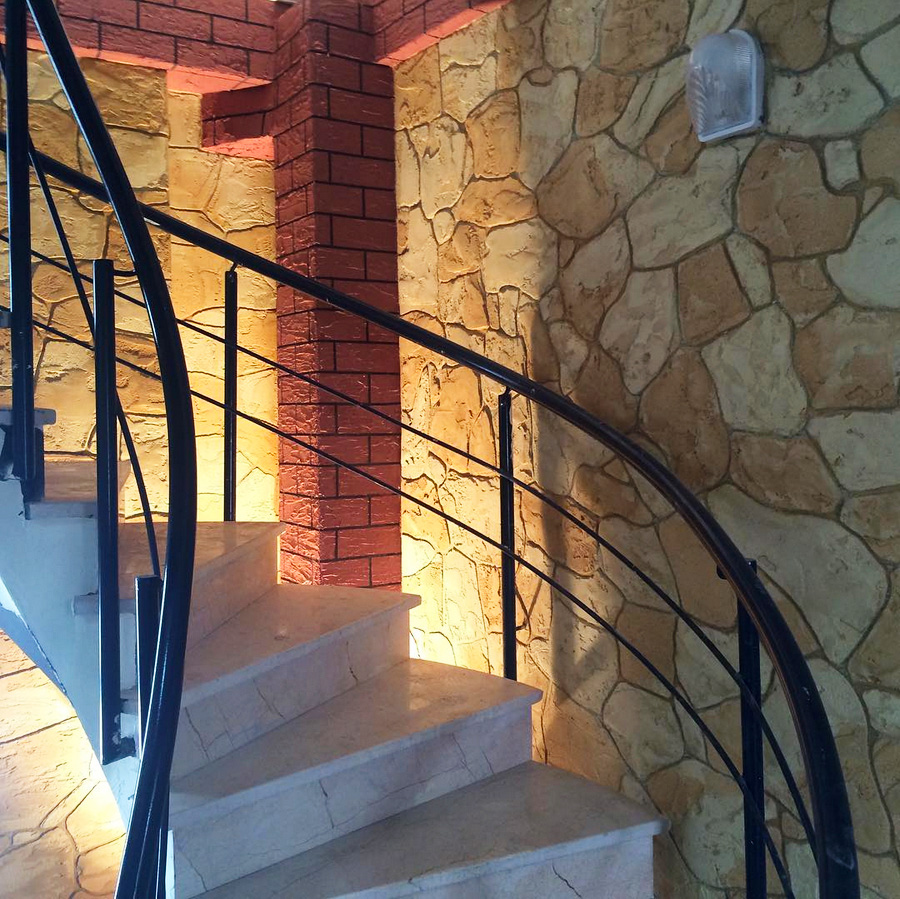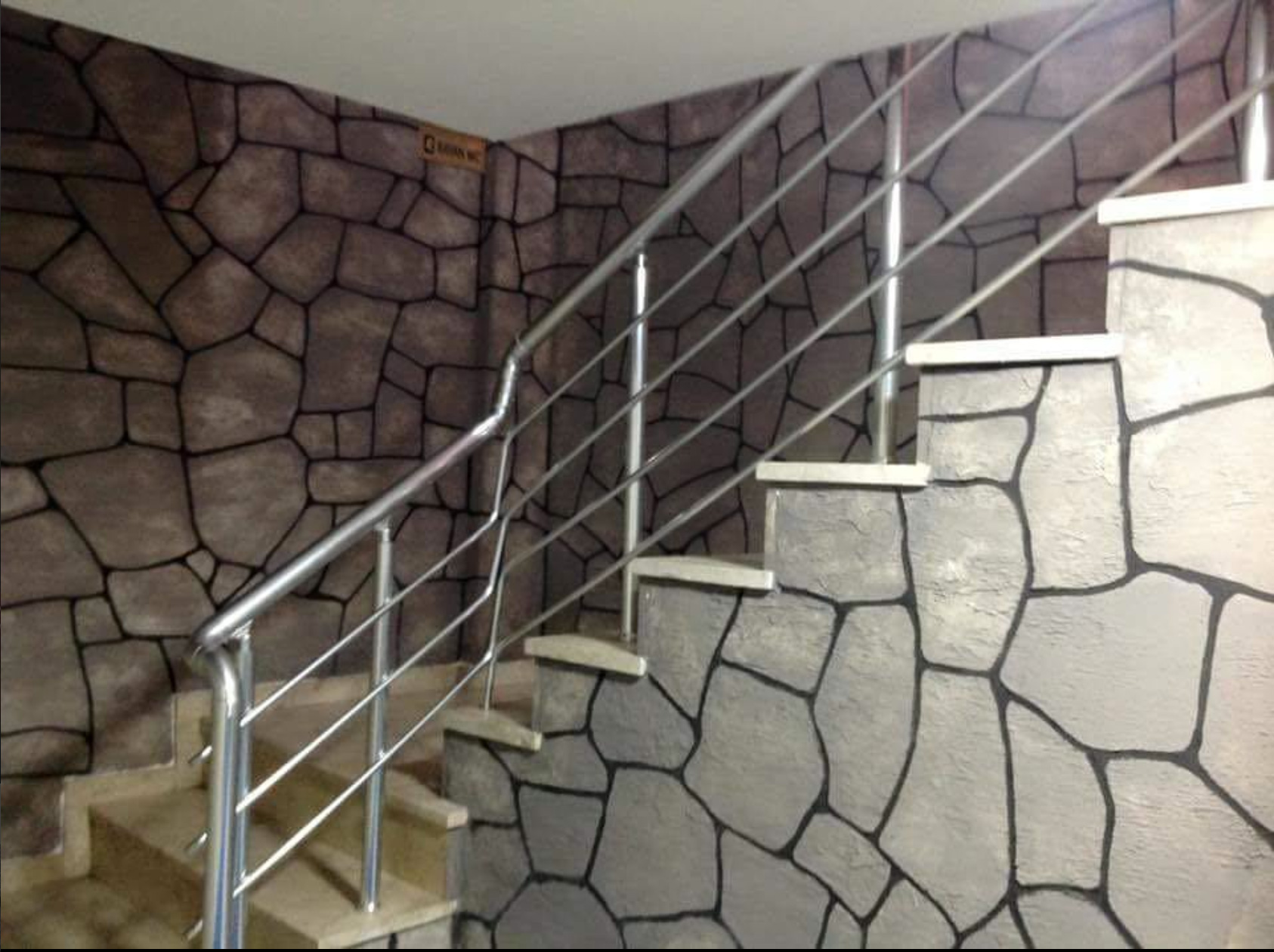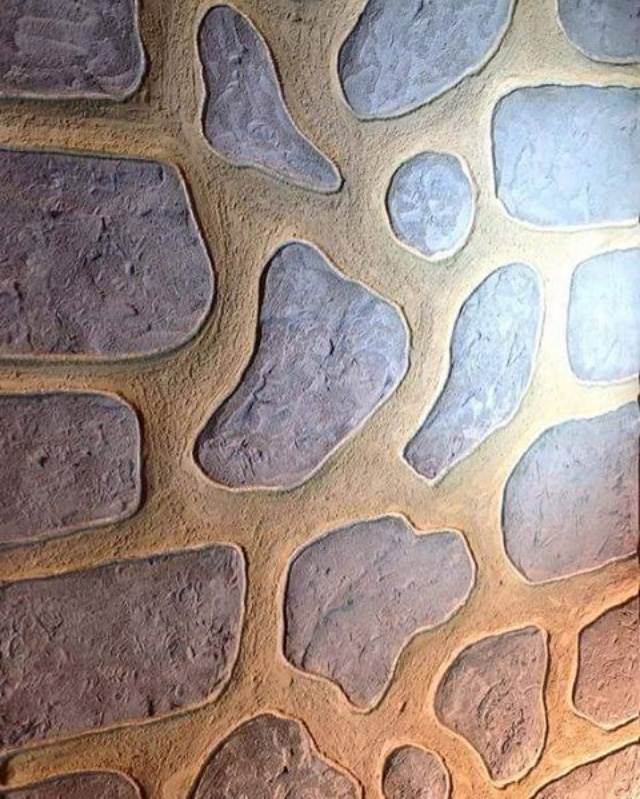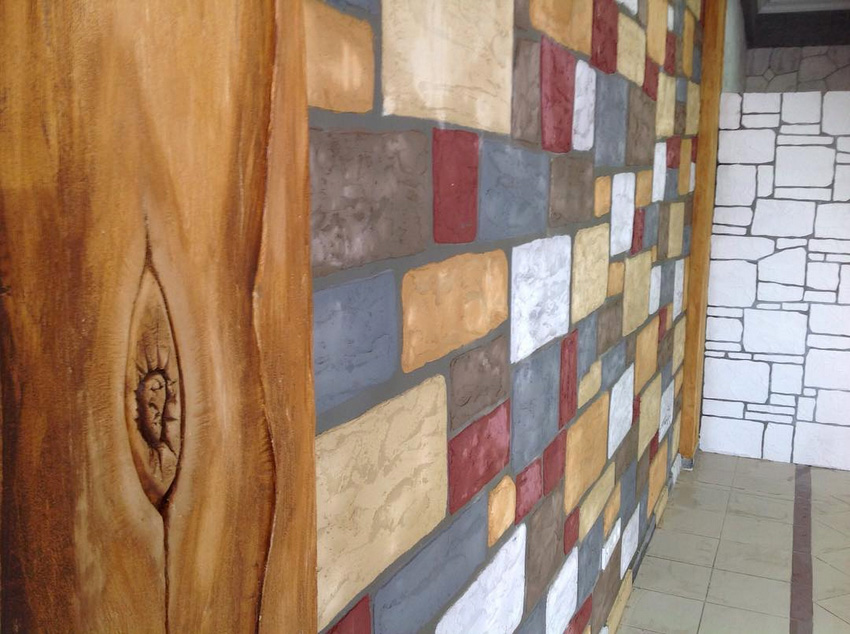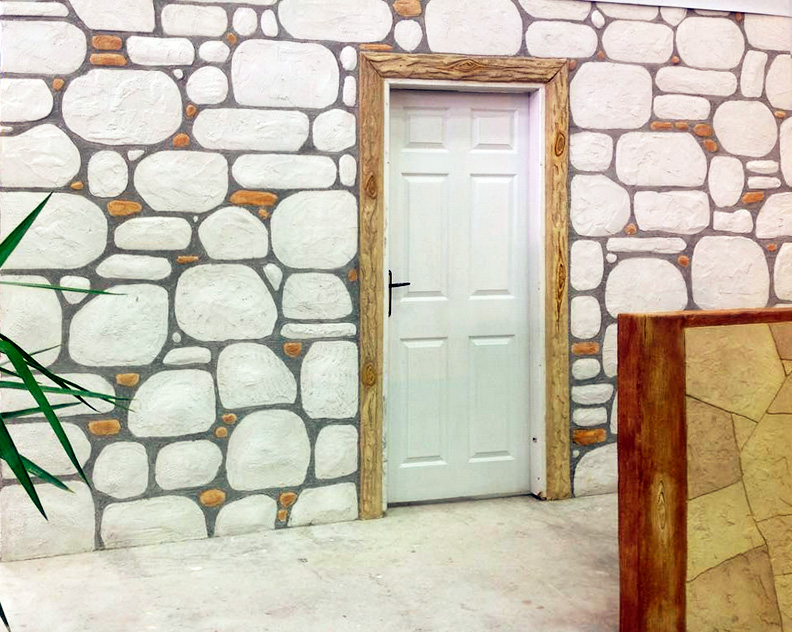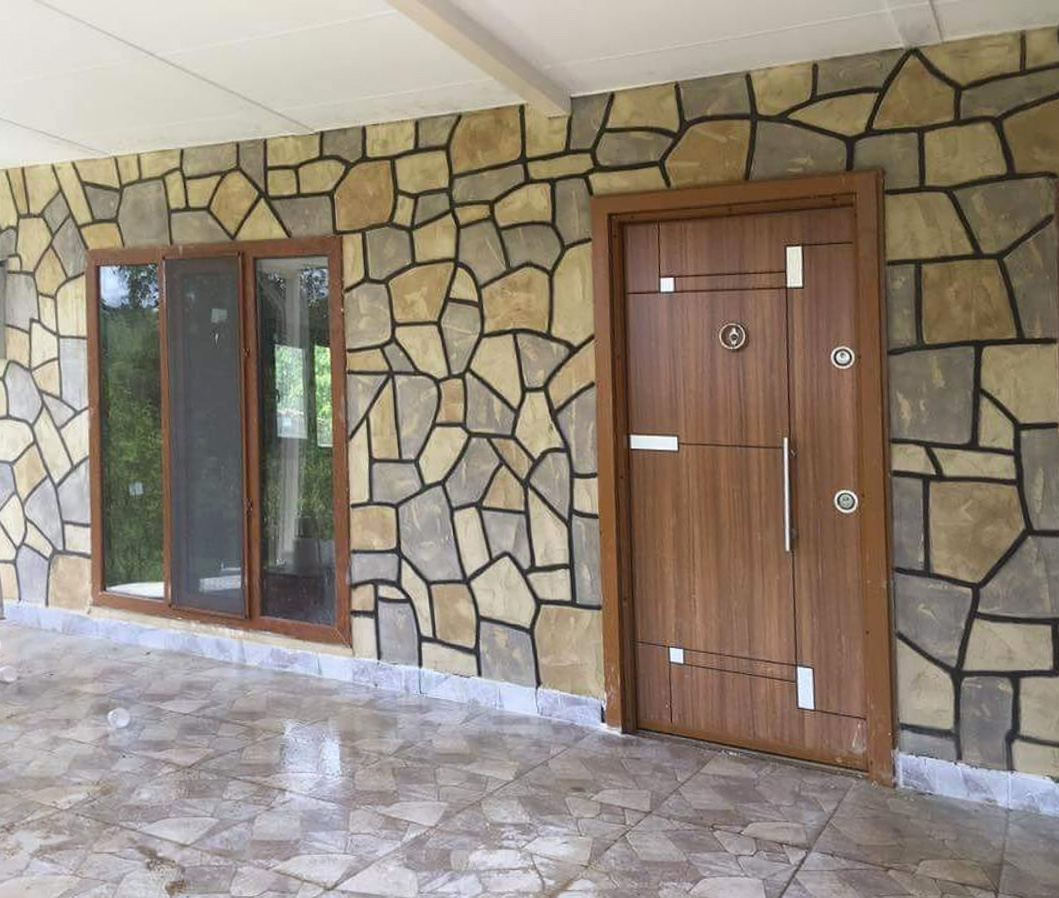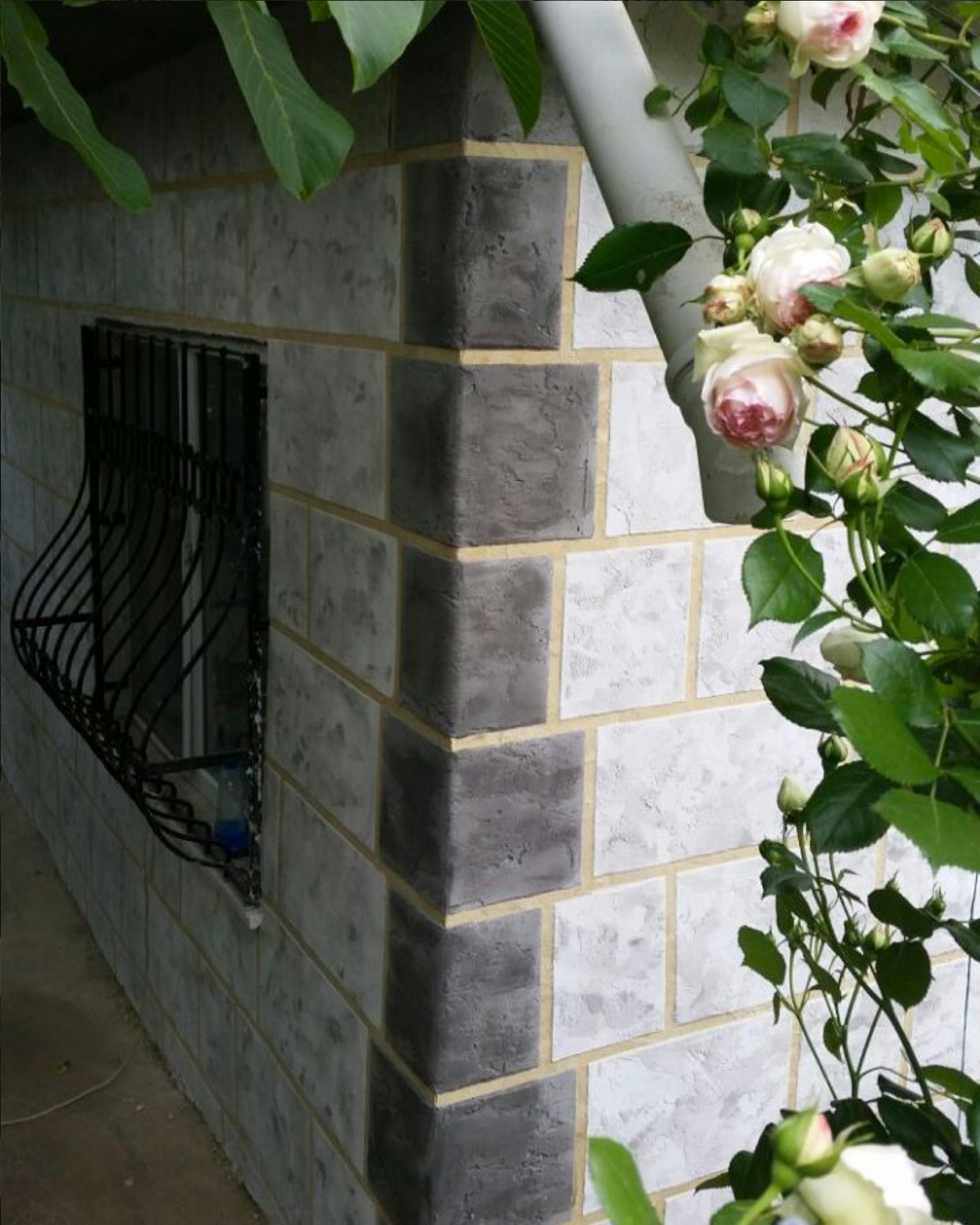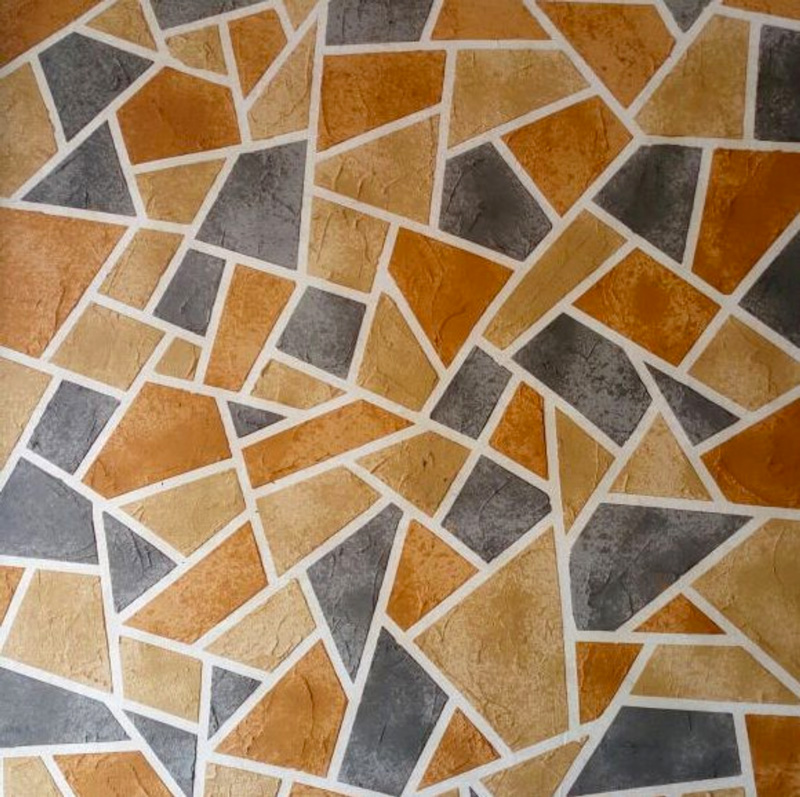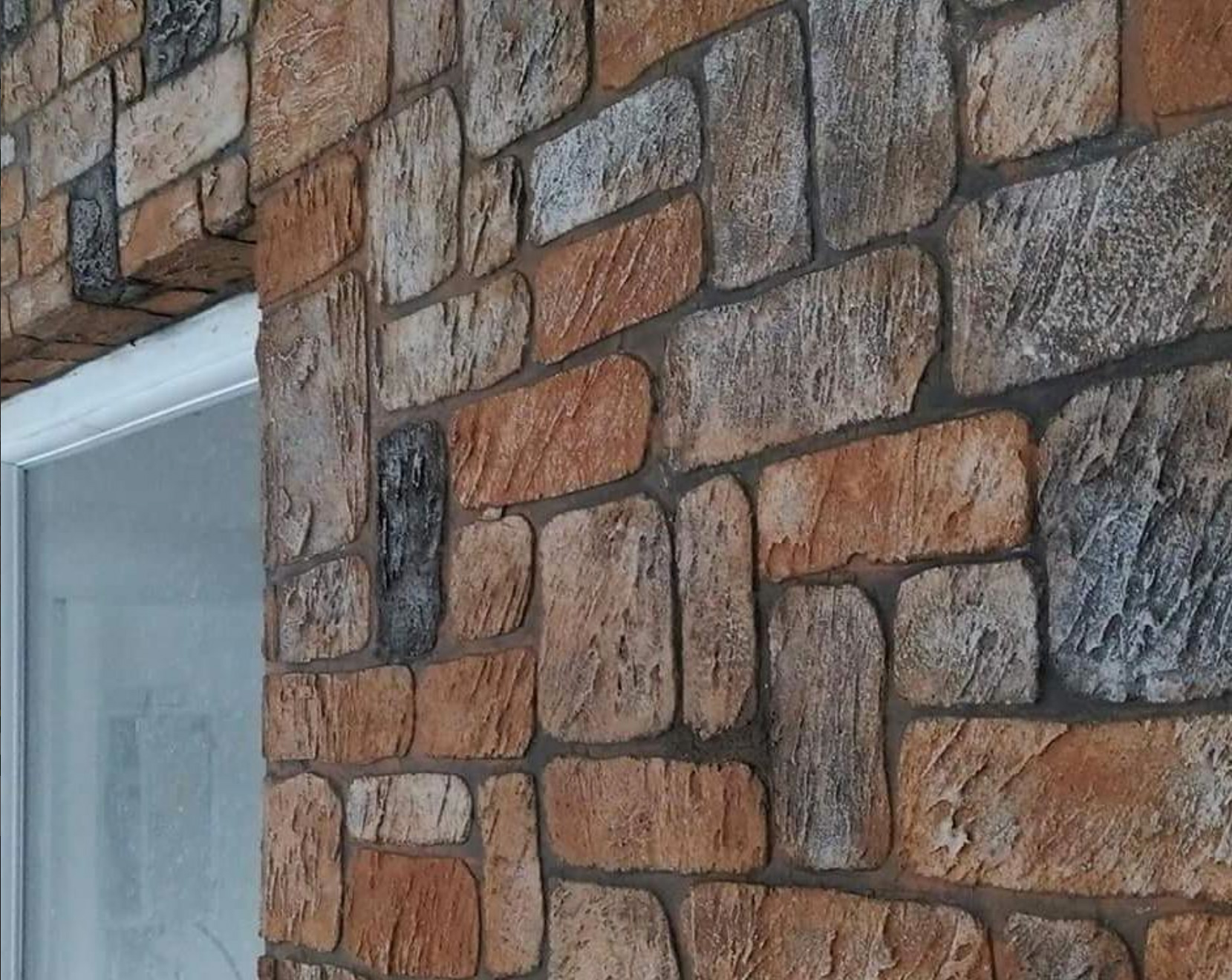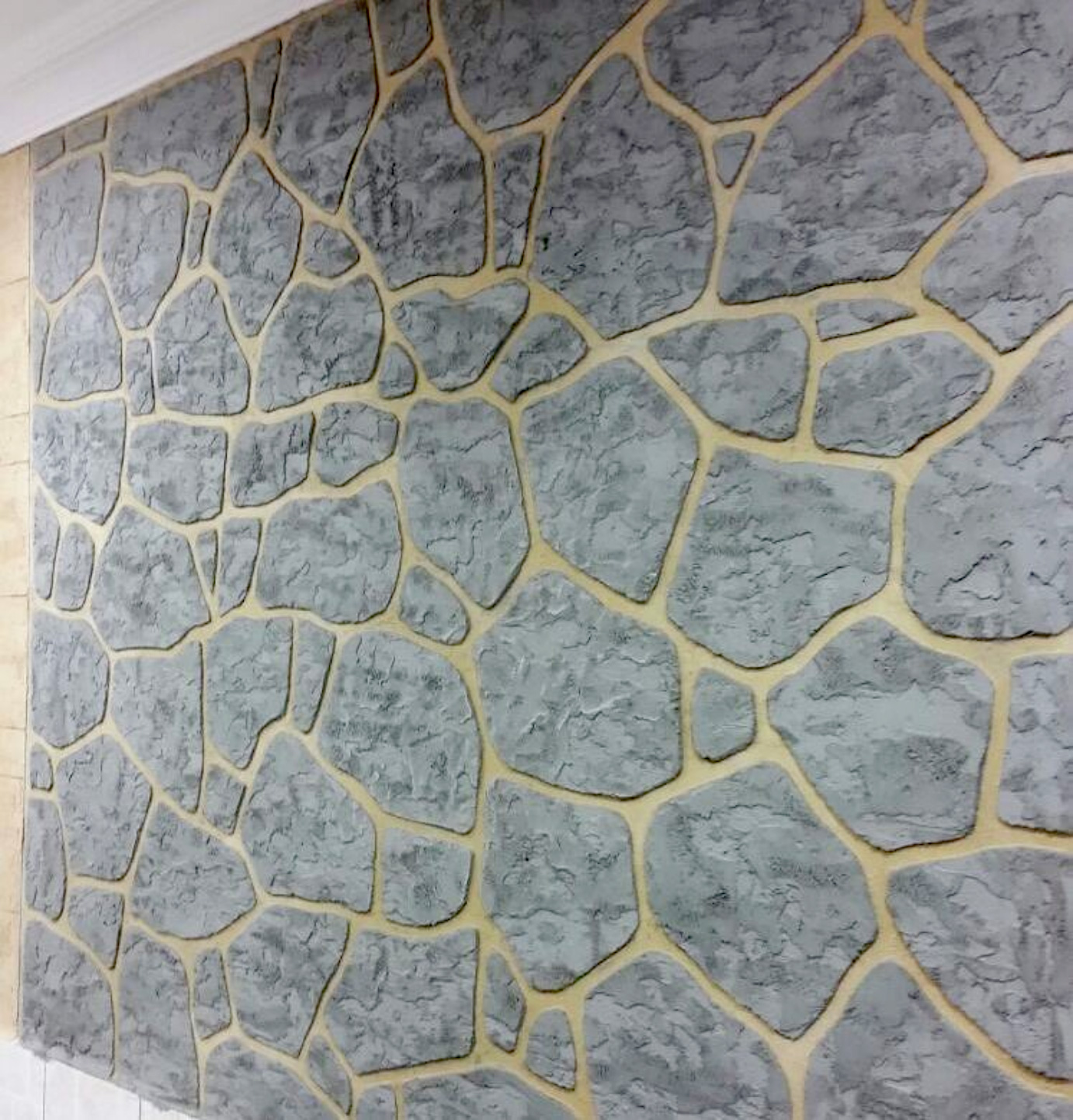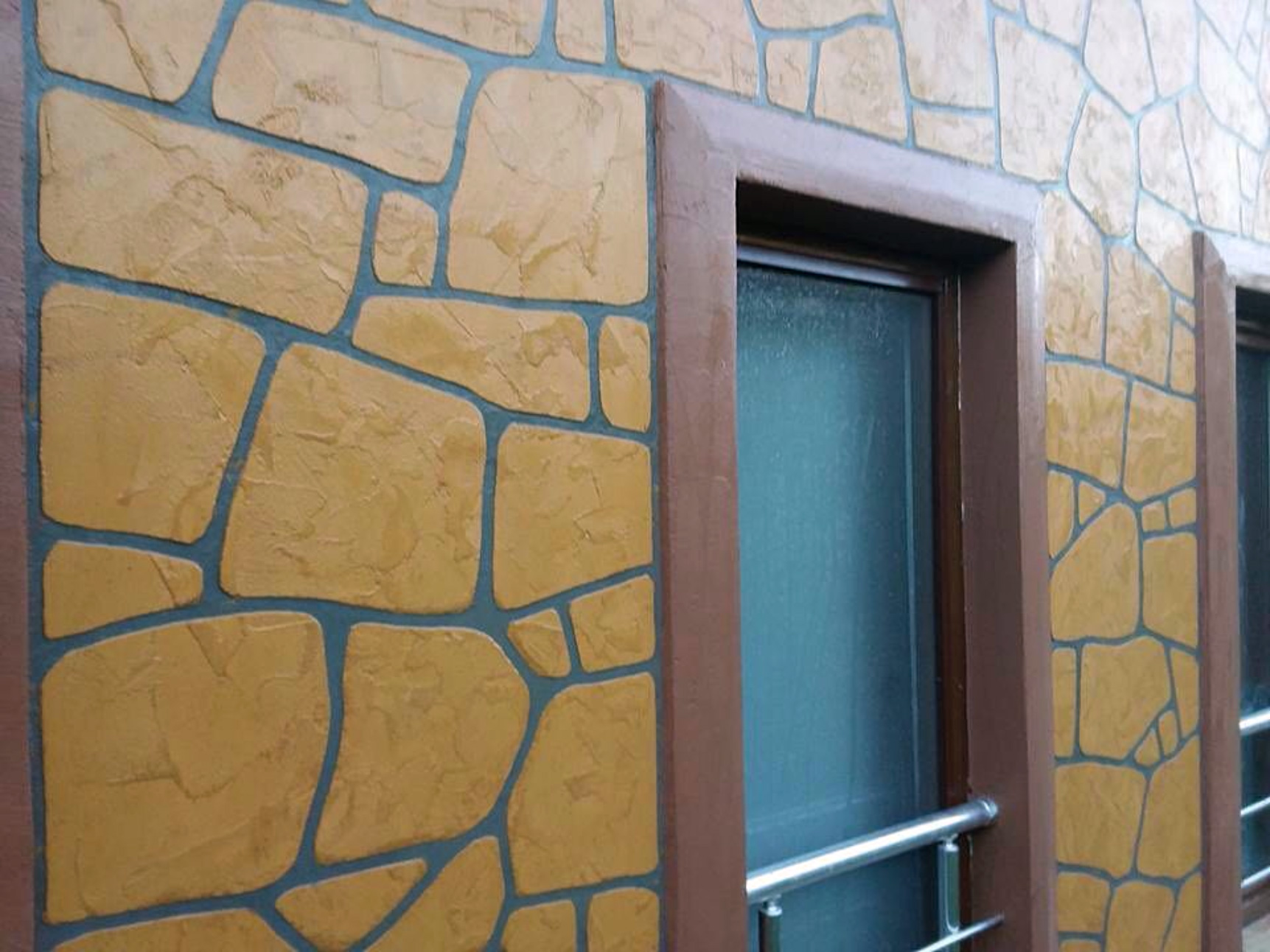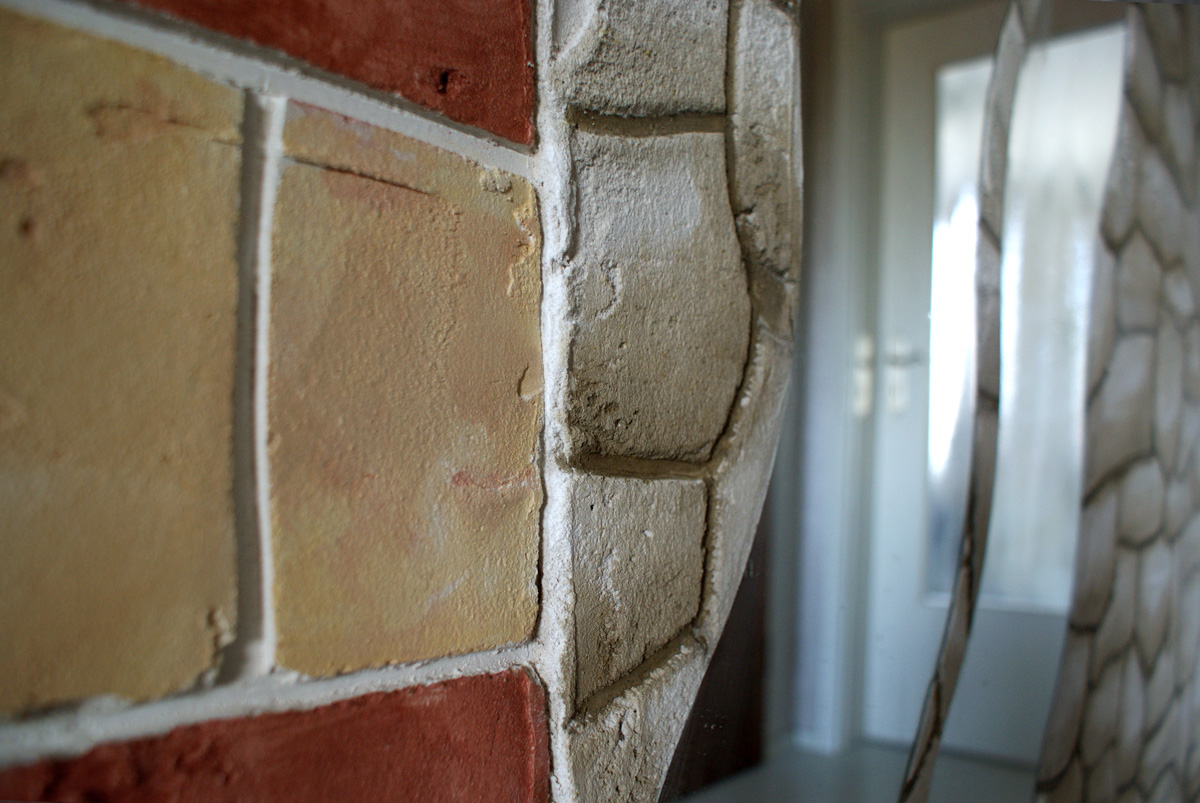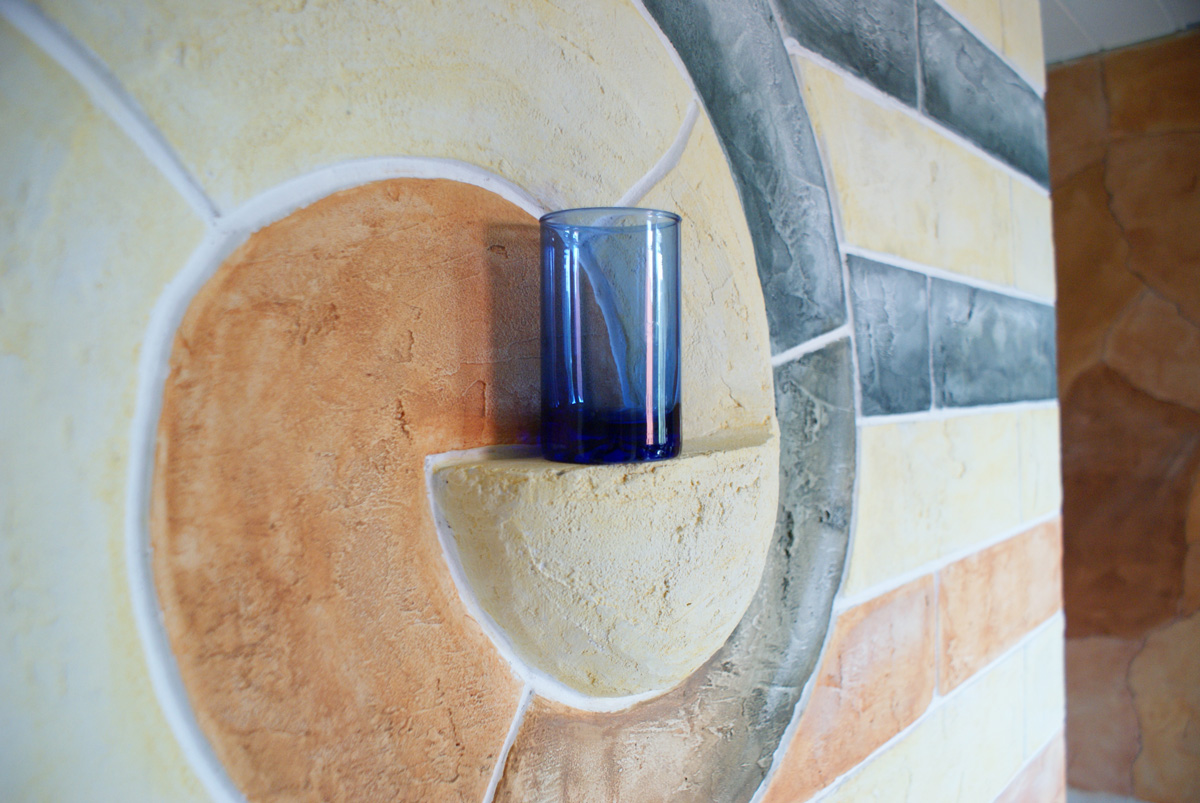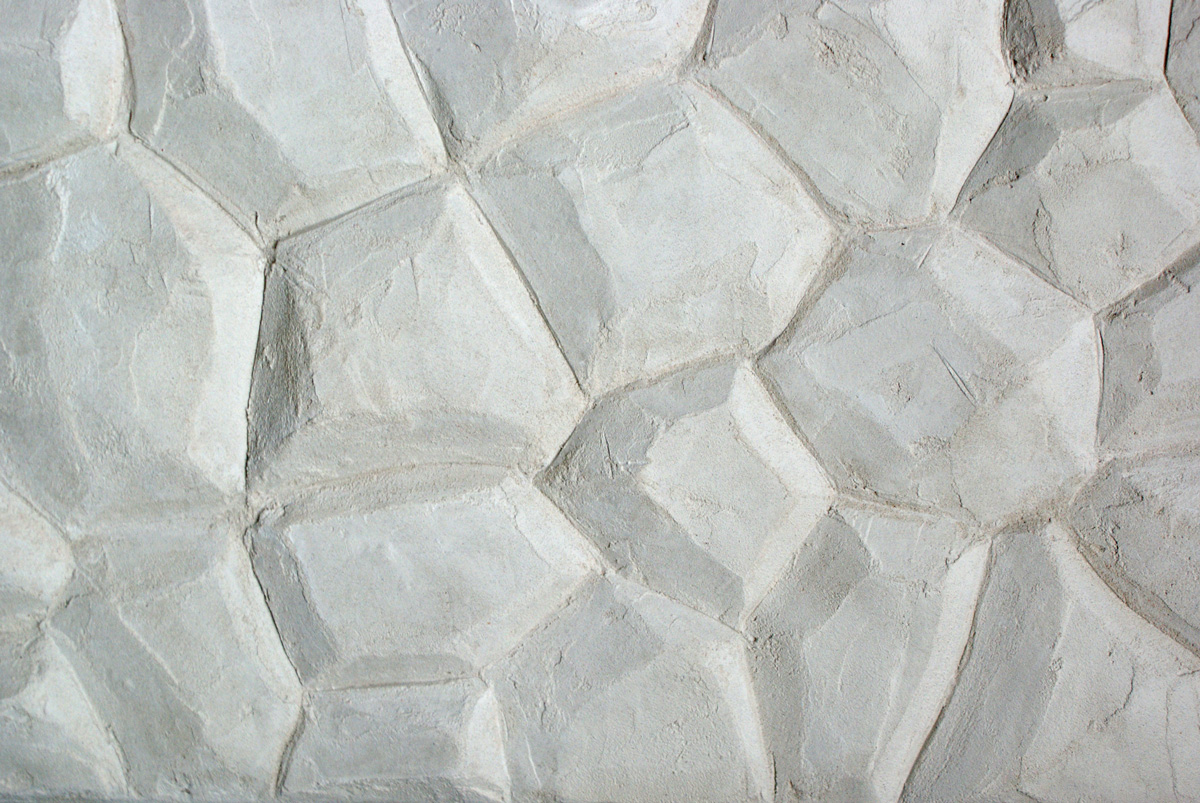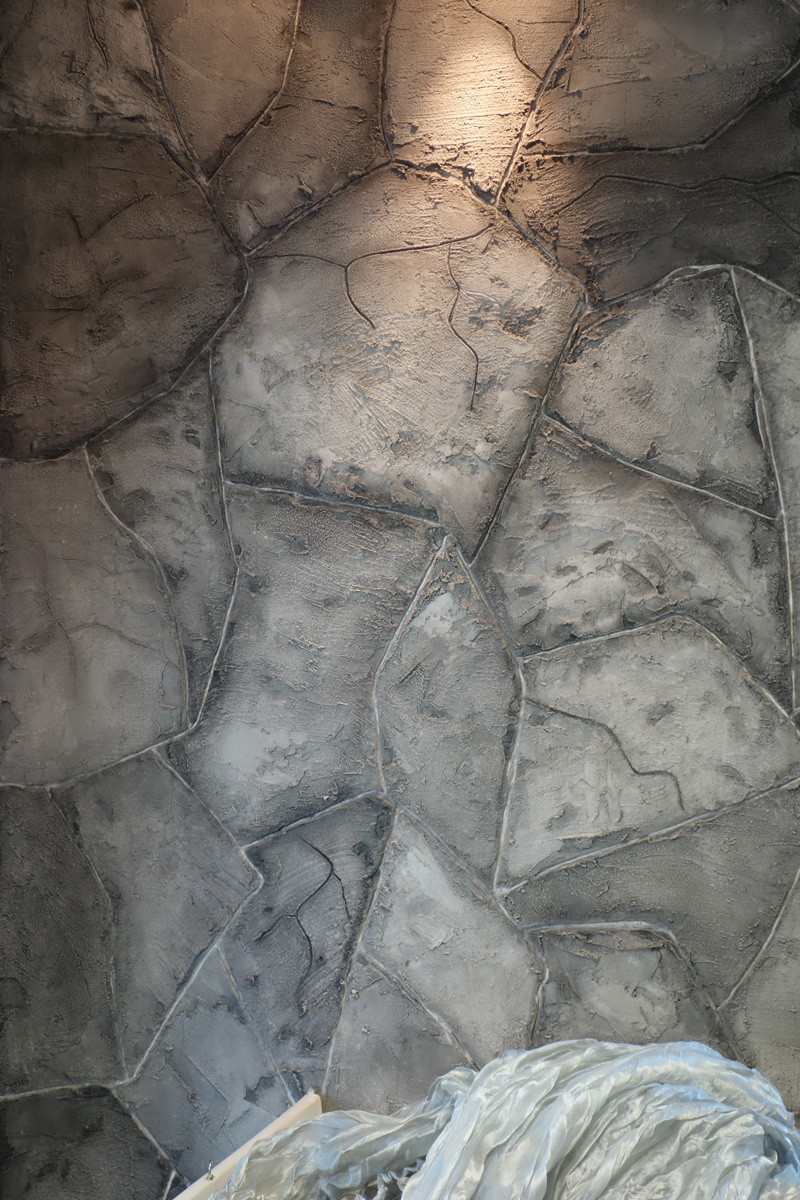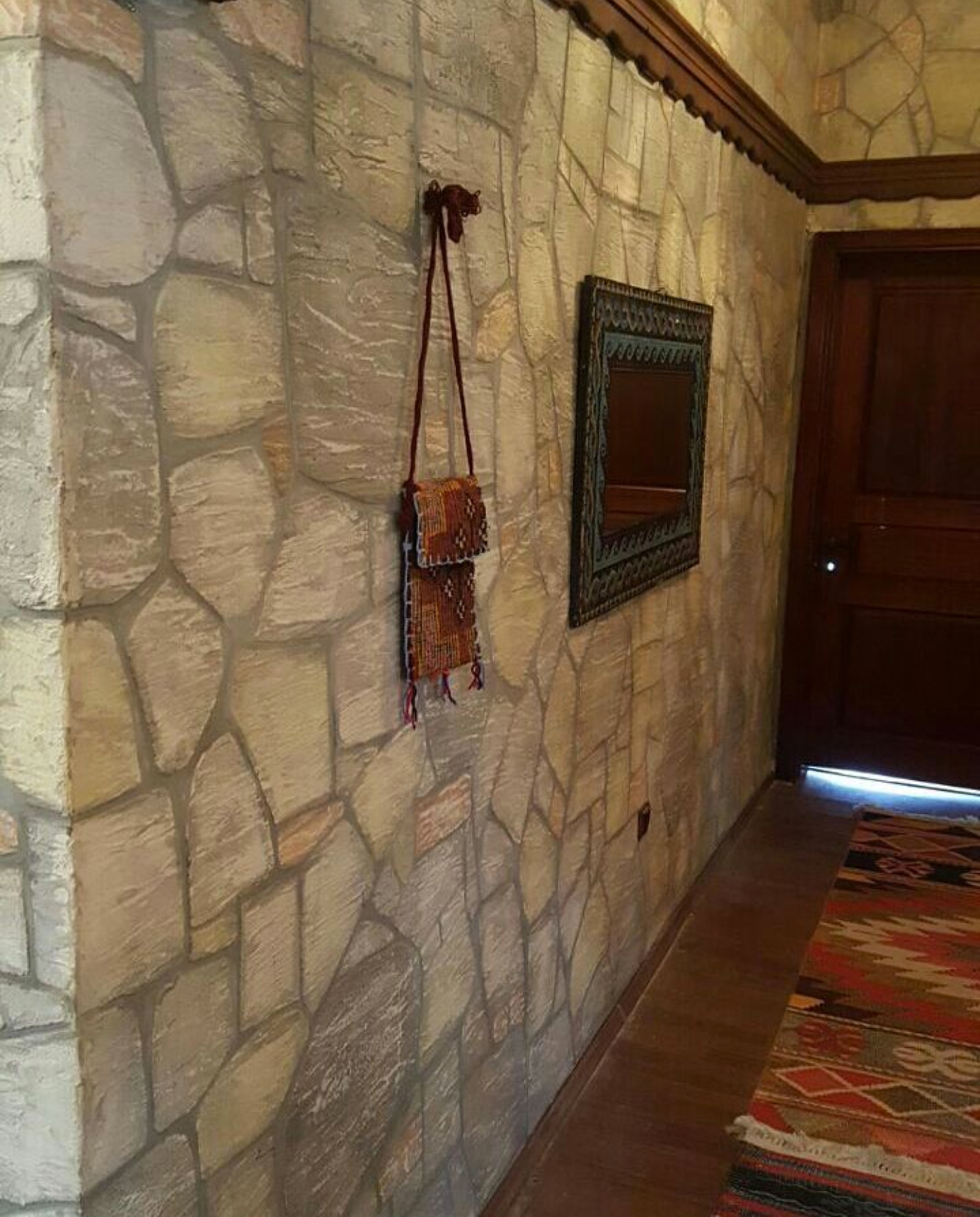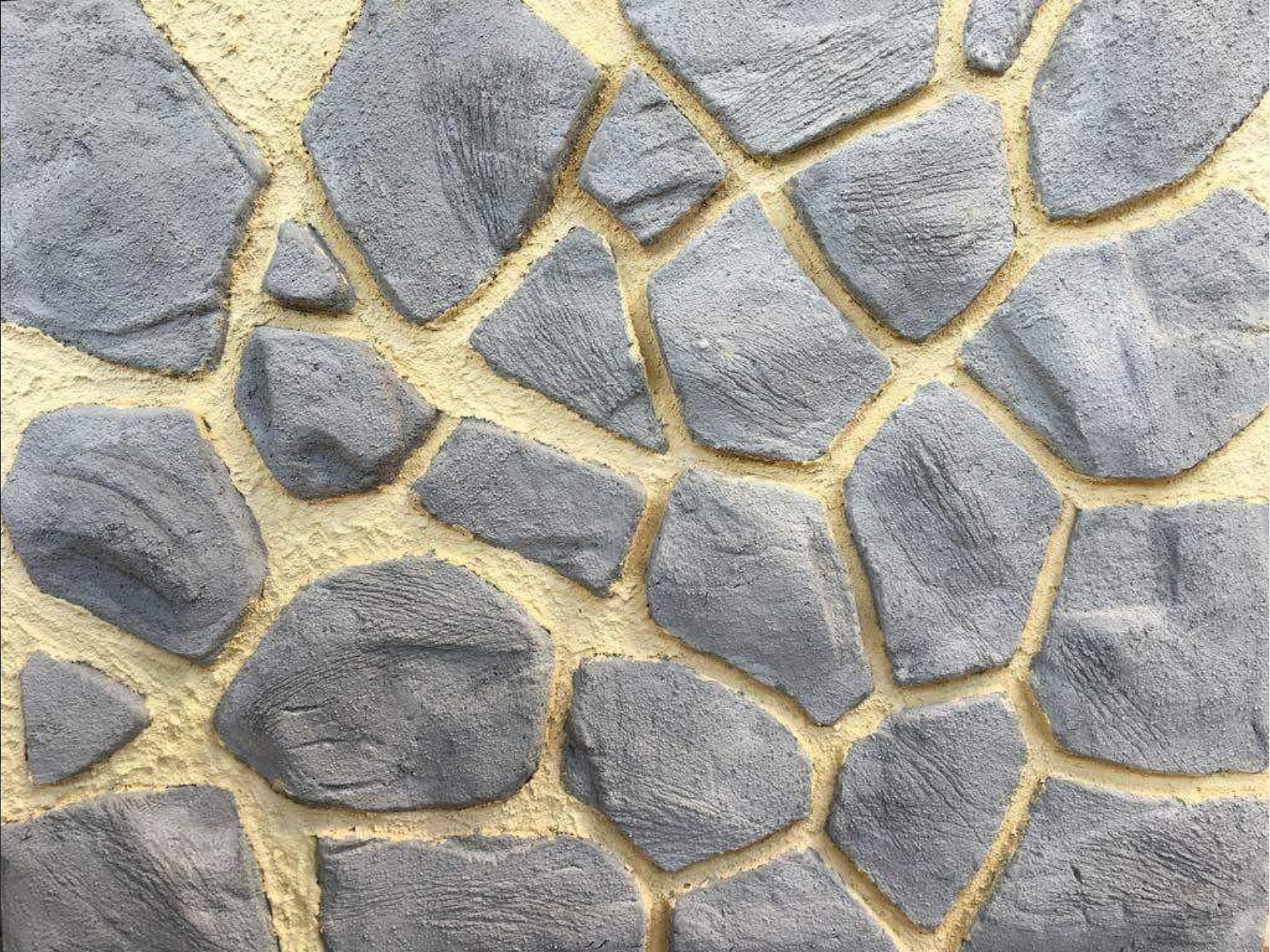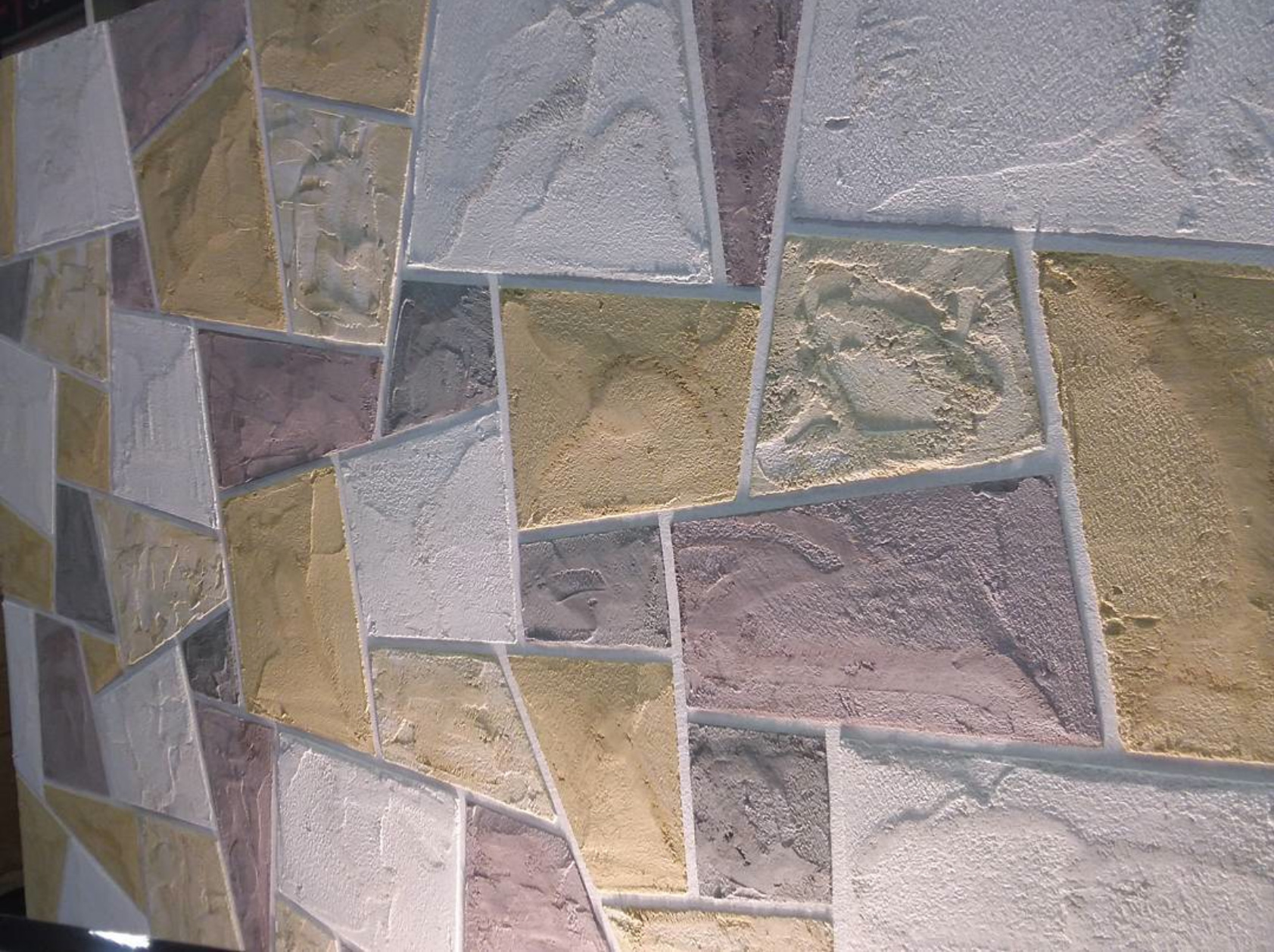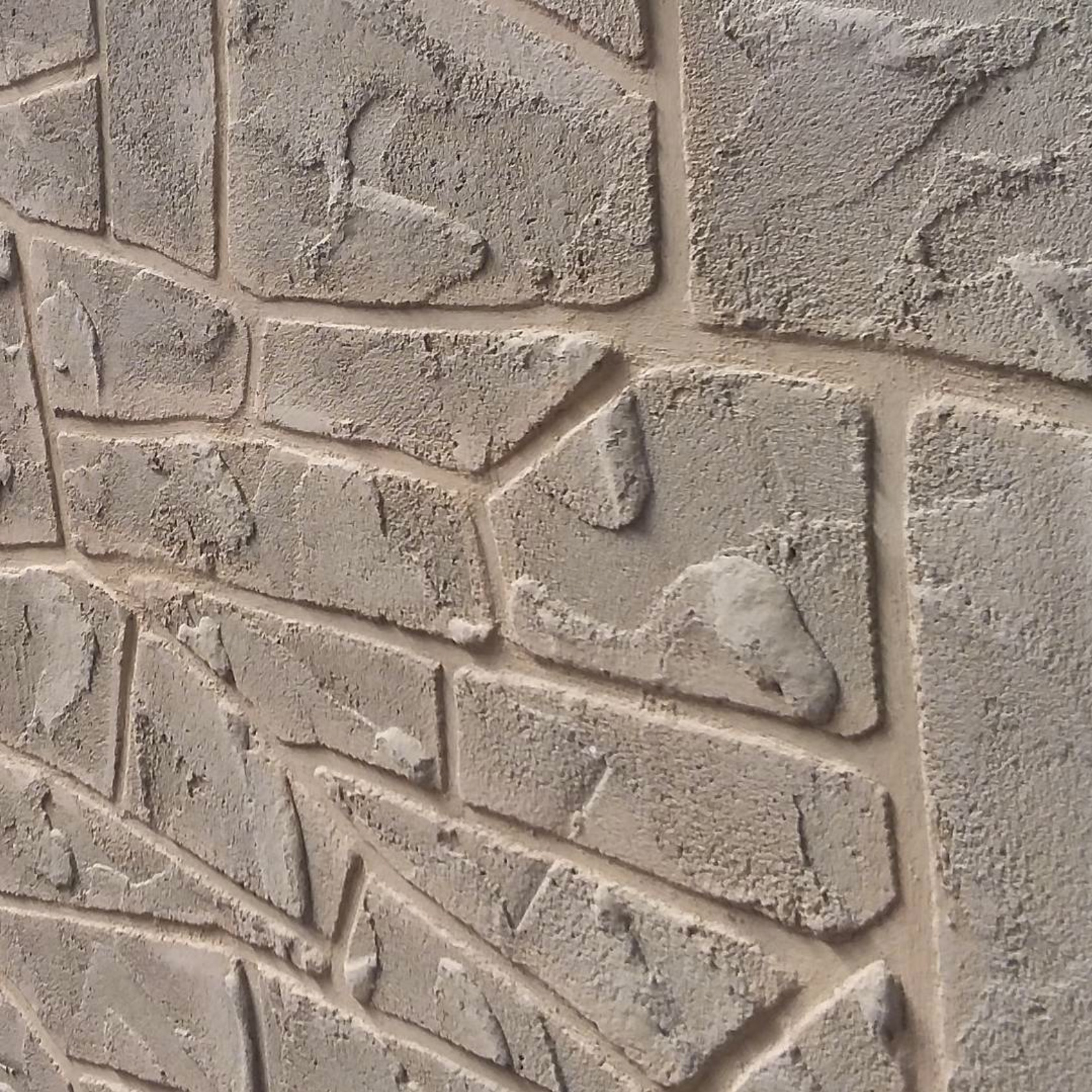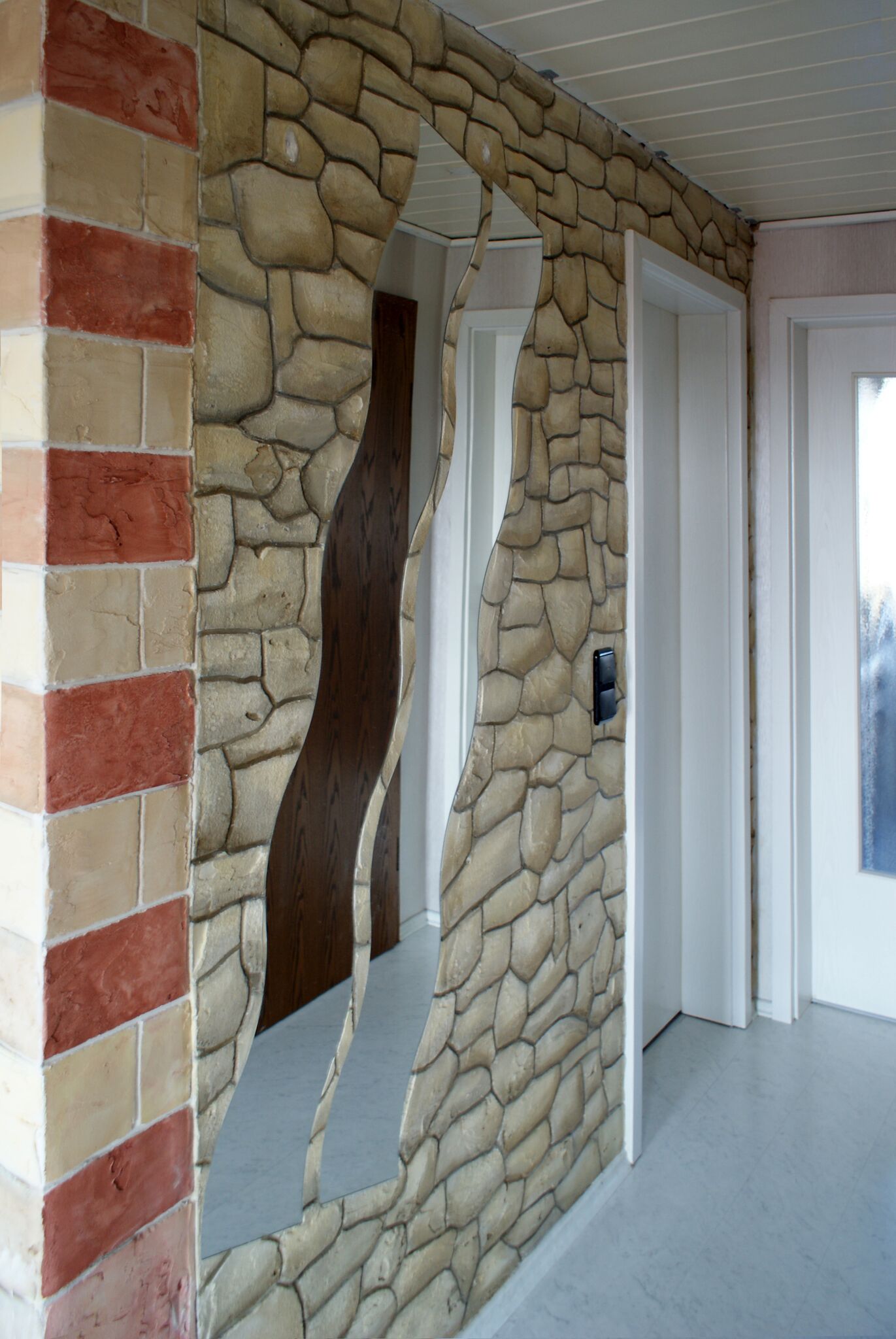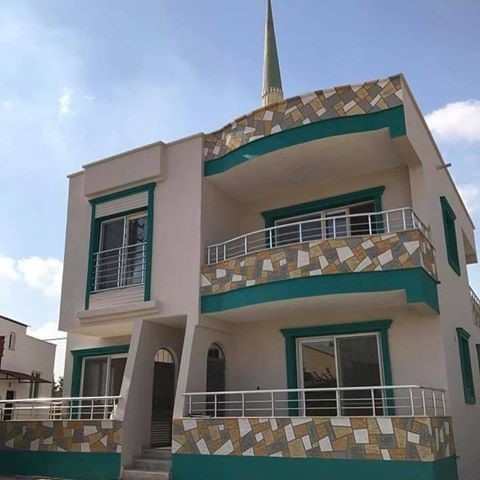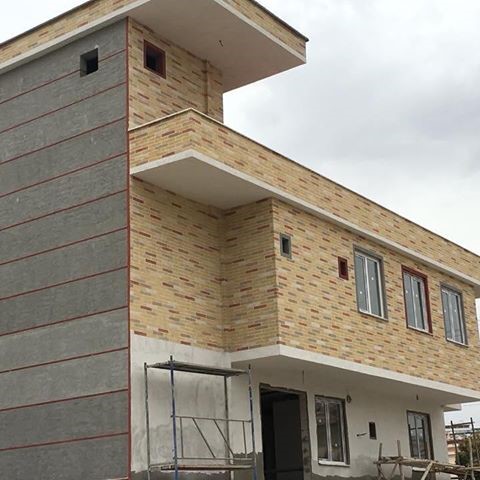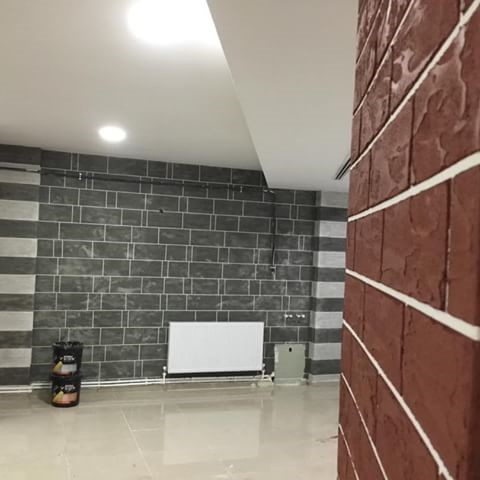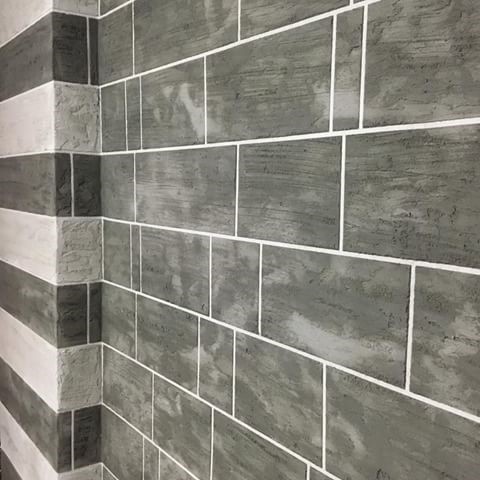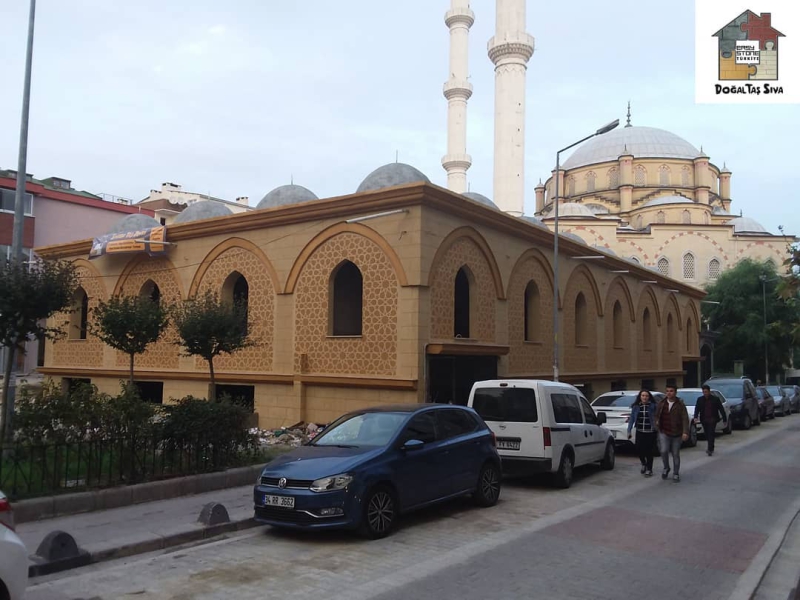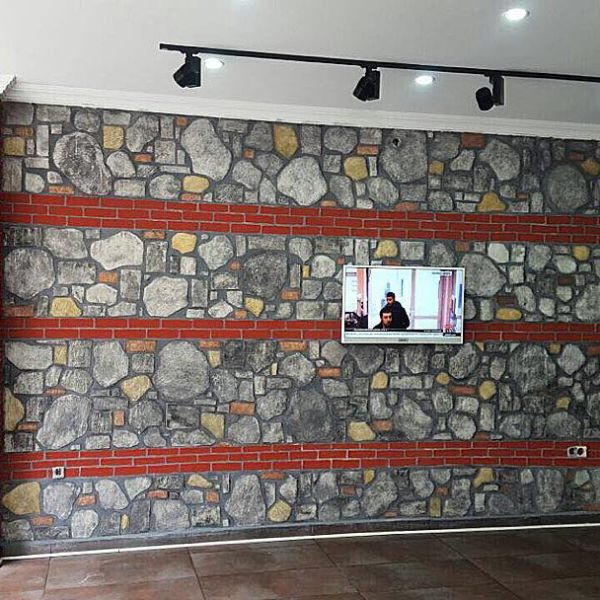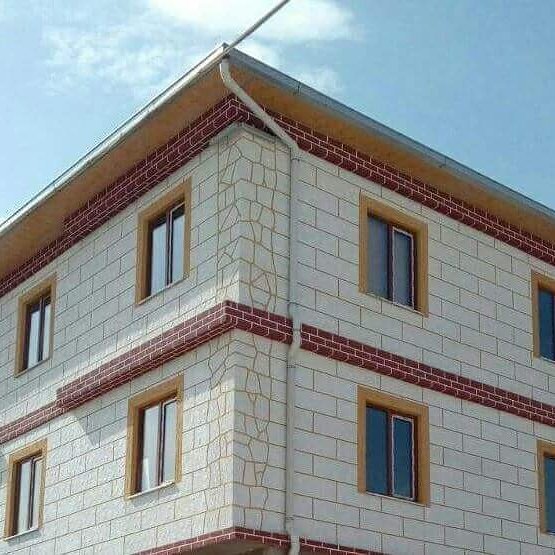 ---

---


Kunst aus Stein
Lassen Sie Ihre Fassade zu einem Kunstwerk werden.